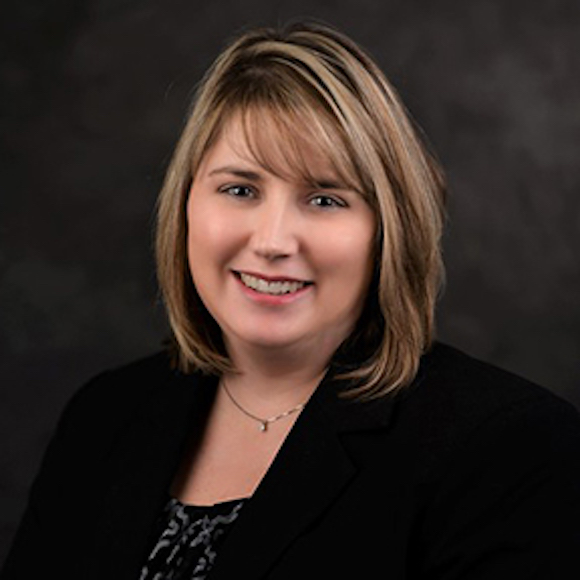 Sandra J. Lake
President
Sandra focuses her practice on appellate law. She obtained her Juris Doctorate degree in 1998 and has been admitted to practice law in the State of Michigan since that time.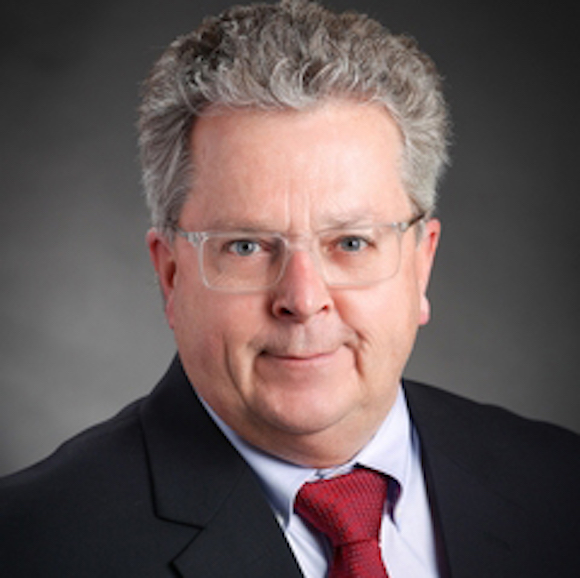 Charles A. Lawler
President-Elect
A Member in the Litigation Practice Group and the Member-In-Charge of Clark Hill's Lansing, Michigan office, Charles (Charley) A. Lawler as has leveraged his extensive business and legal experience to build a significant practice over the years serving as an advisor and problem solver for businesses and individuals who seek to expand their opportunities and mitigate their risk.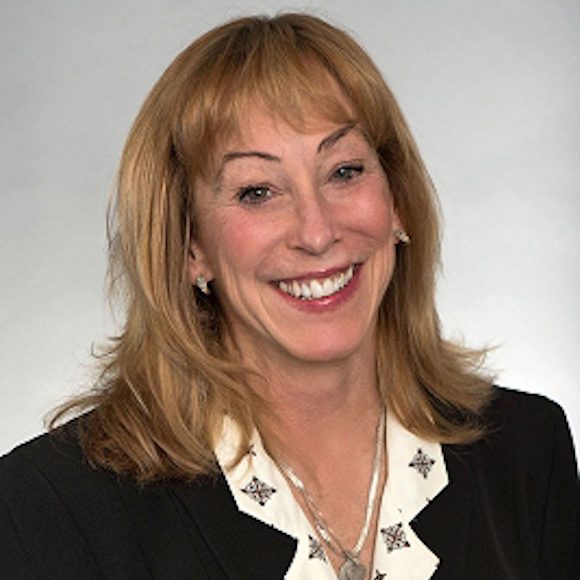 Pamela Amato
Vice President
Prior to joining Mallory, Lapka, Scott & Selin, PLLC, Ms. Amato was a solo practitioner with her primary focus being domestic relations law and estate planning. At Mallory, Lapka, Scott & Selin, PLLC, Ms. Amato has expanded her focus to also include landlord/tenant and property law.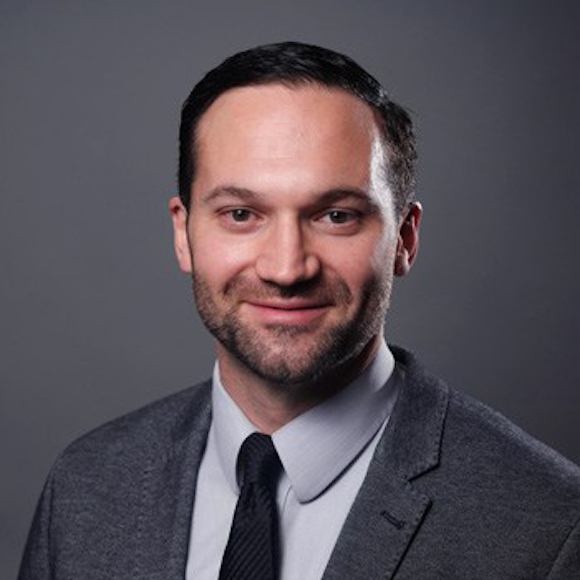 Steve Sinas
Treasurer
Steve Sinas of Sinas Dramis specializes in litigating against auto insurance companies that wrongfully deny payment of no-fault benefits to injured people.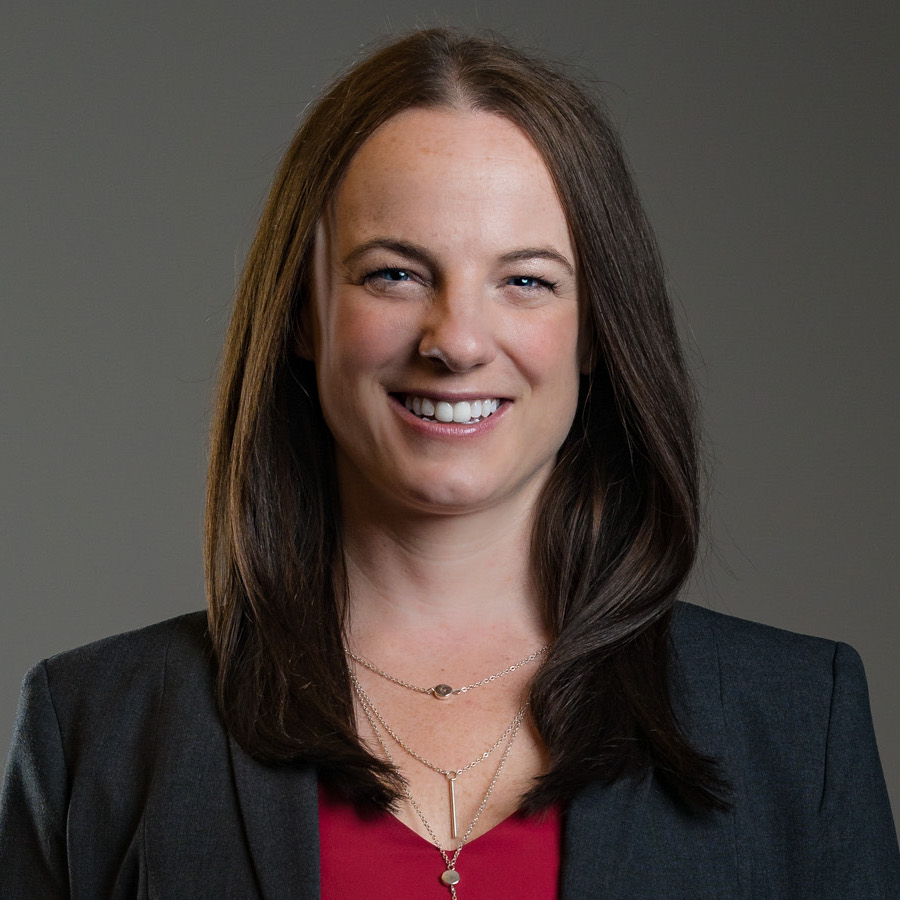 Lindsay Dangl
Secretary
Lindsay Dangl has been employed by Murphy & Spagnuolo, P.C. since January 2008. Ms. Dangl has experience with a variety of legal issues including family law, workers' compensation, insurance and indemnity law, municipal law, and civil litigation.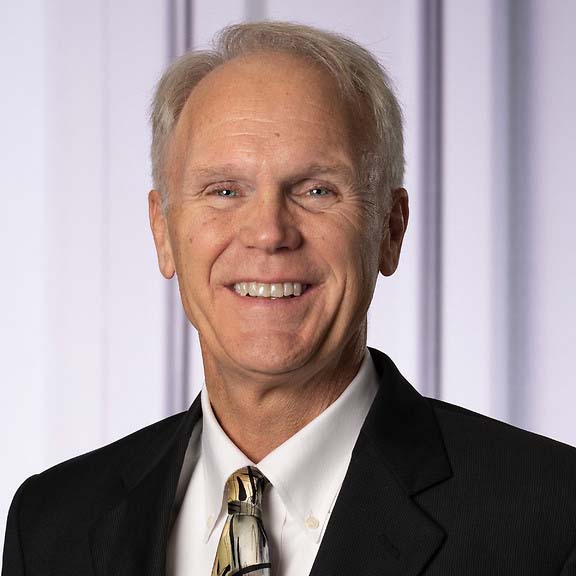 Charles Barbieri
Immediate Past President
A member of the Commercial Litigation Practice Group, Chuck concentrates his law practice almost exclusively in environmental and First Amendment and media law matters.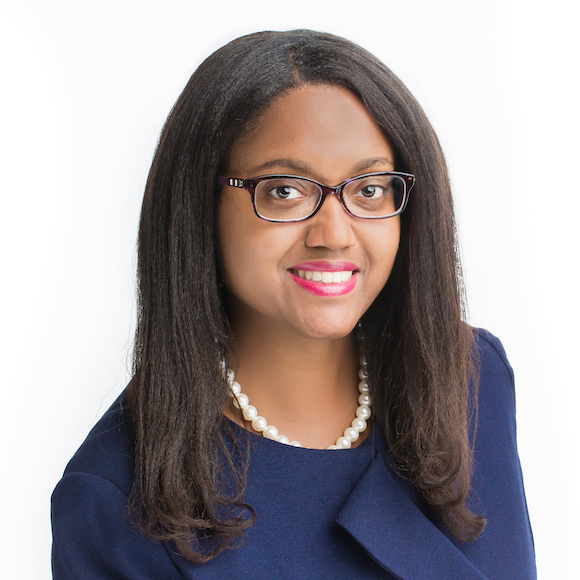 Mary Bowen
Board Member
Mary Bowen is a certified Facilitative Civil Mediator, she mediates civil disputes in Ingham County. She is an Assistant City Attorney for the City of Lansing.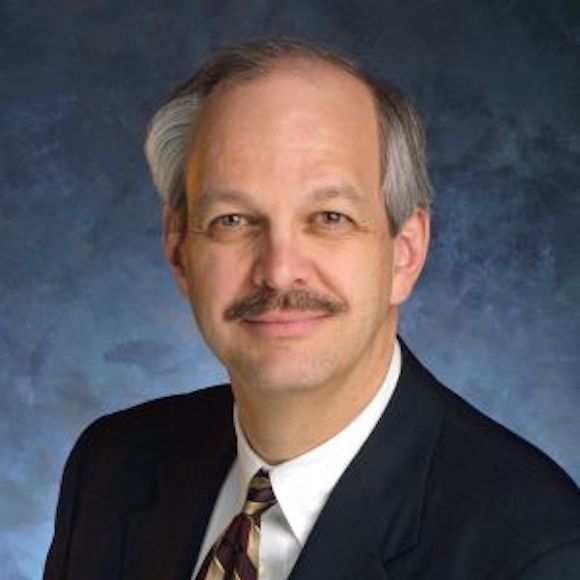 James Dalton
Board Member
James Dalton is a mediator/facilitator in central Michigan and has been certified as a Mediator under the rules of the Michigan Supreme Court for over 10 years. James mediates and facilitates cases at the request of counsel and sit on case evaluation panels in Circuit Courts across Mid-Michigan.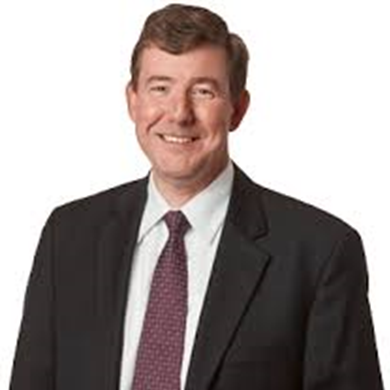 Paul McCord
Board Member
Paul V. McCord has accumulated a wide range of tax litigation experience over the last 20 years, including serving as a clerk on the U.S. Tax Court and as a judge of the Michigan Tax Tribunal.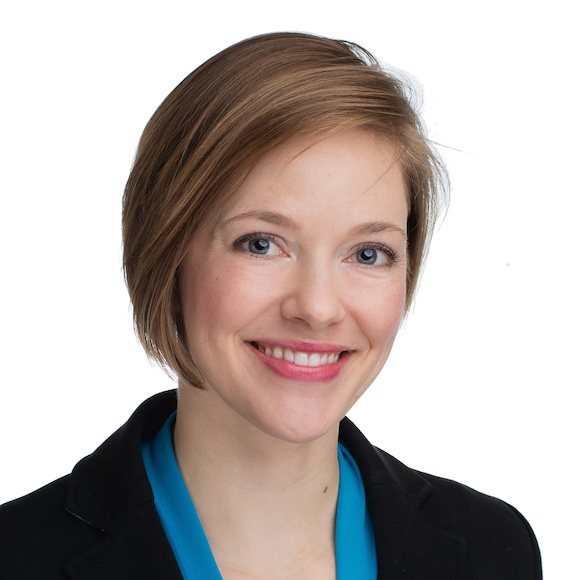 Emily Jefferson
Board Member
As Assistant Attorney General in the Licensing & Regulation Division, Emily advises and represents various bureaus within the Michigan Department of Licensing and Regulation Affairs.
Alexander Rusek
Board Member
Alexander S. Rusek is a senior associate attorney with White Law PLLC in Okemos, Michigan. Mr. Rusek's practice focuses on complex mass action and class action civil litigation, business law & litigation, criminal law, and appellate law.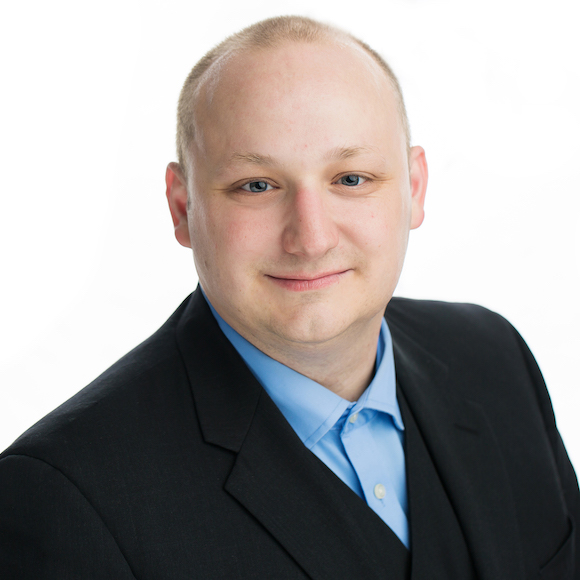 Christopher Wickman
Board Member
Mr. Wickman joined the Nichols Law Firm in September 2018 after having his own solo practice for over seven years. His practice at the Nichols Law Firm focuses on representing those accused of crimes by the government –misdemeanors and felonies ranging from operating a vehicle while driver's license was suspended or while intoxicated to murder or criminal sexual conduct – at trial and in appeals.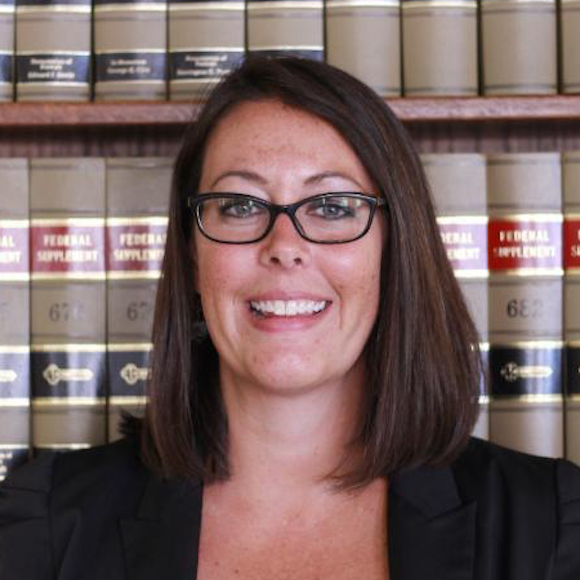 Jessica Zimbelman
Board Member
Jessica Zimbelman is an Assistant Defender at State Appellate Defender Office.