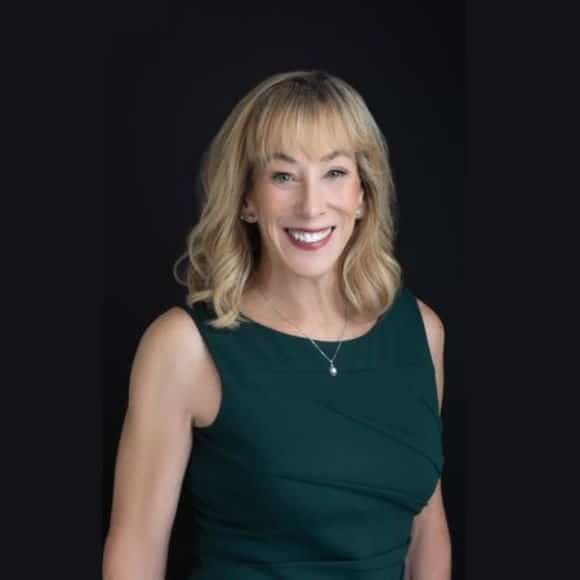 Pamela Amato
President
Pamela Amato is an associate at Mallory, Lapka, Scott & Selin, PLLC. She received her Juris Doctorate, Cum Laude with a concentration in Taxation Law from Michigan State University College of Law and her Bachelors Degree in Chemistry/Biology and Mathematics from Loyola University in Chicago, Illinois. Ms. Amato also has a Masters Degree in Finance and a Masters Degree in Project Management.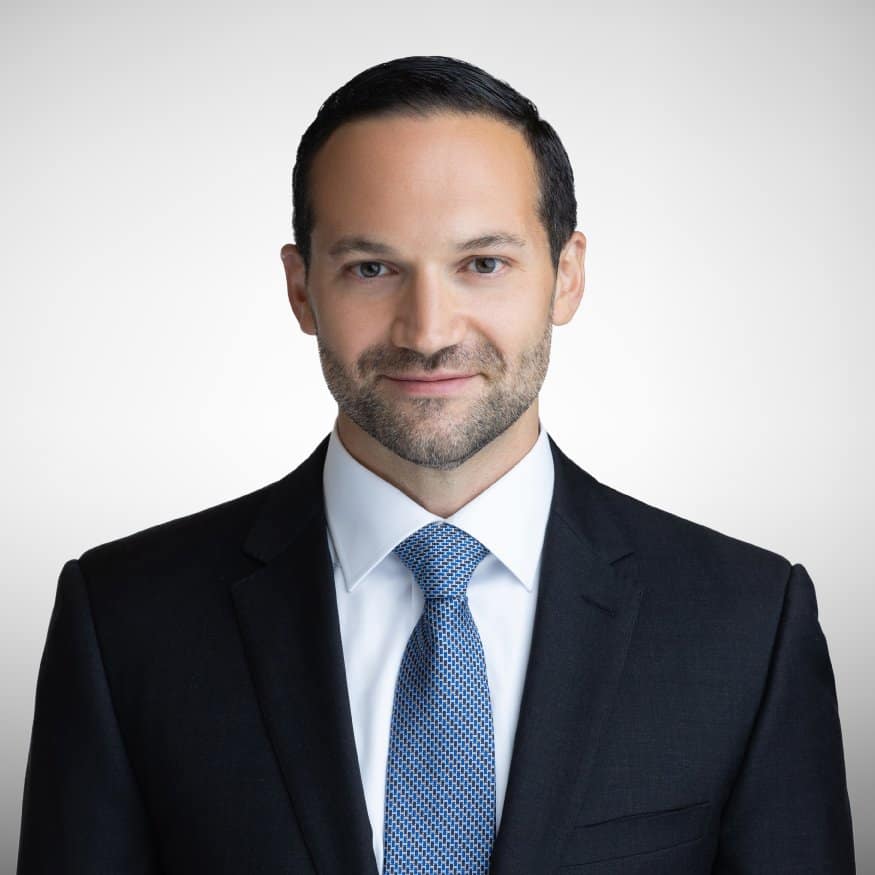 Stephen H. Sinas
President-Elect
Stephen Sinas is a partner at the Sinas Dramis Law. He specializes in personal injury law and represents people who have been injured or harmed by the negligence or wrongdoing of another person, company, institution, or governmental entity. He also specializes in litigating against insurance companies that have wrongfully denied coverage or benefits to injured people. He has litigated cases in numerous state and federal trial courts across Michigan and has handled cases at the Michigan Court of Appeals and the Michigan Supreme Court.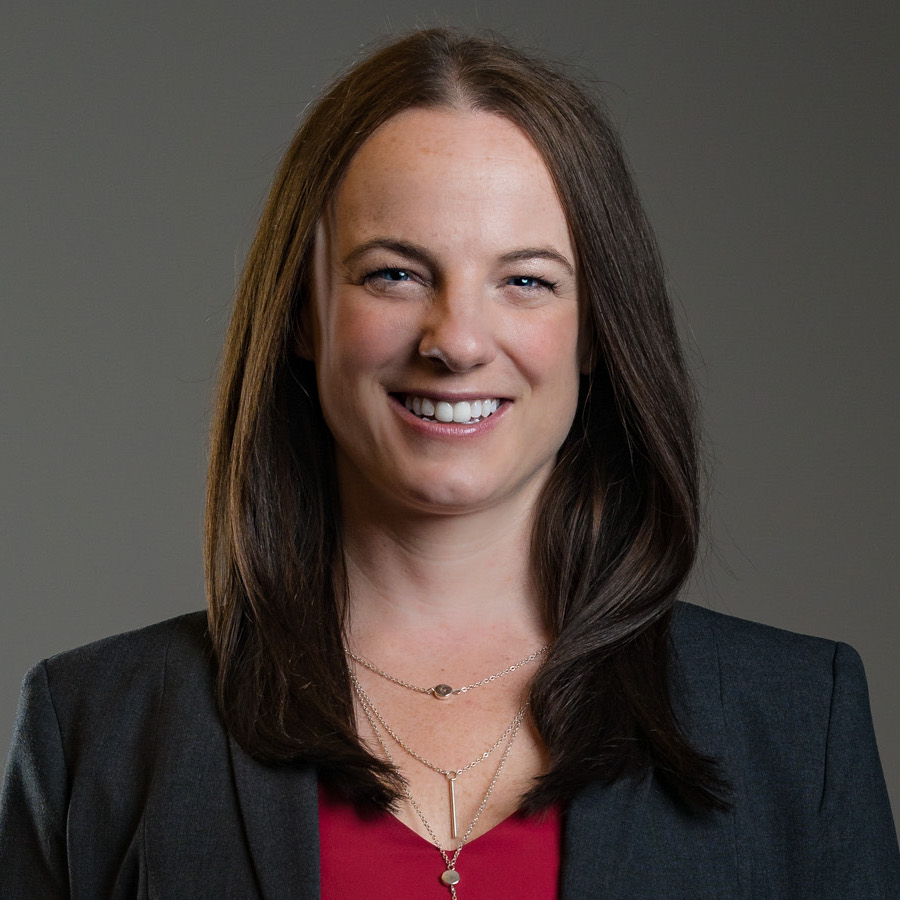 Lindsay N. Dangl
Vice President
Lindsay Dangl has been employed by Murphy & Spagnuolo, P.C. since January 2008 and is now the Managing Shareholder. Ms. Dangl has experience with a variety of legal issues including family law, workers' compensation, insurance defense litigation, municipal law, and civil litigation. Ms. Dangl received her undergraduate degree from James Madison College at Michigan State University and her Juris Doctor from the Michigan State University College of Law.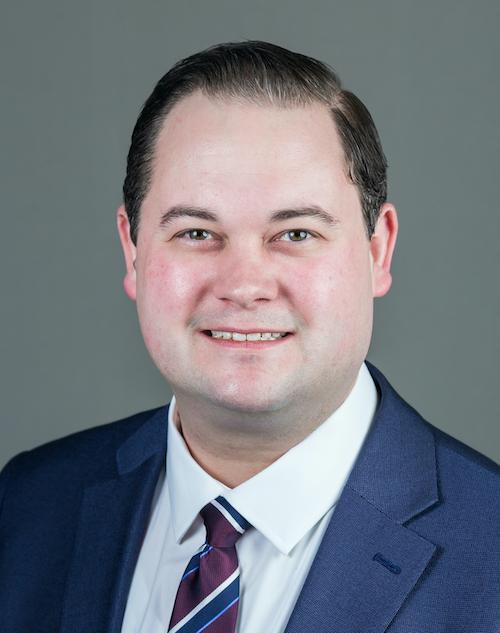 Alexander S. Rusek
Treasurer
Alexander S. Rusek's practice focuses on complex mass action and class action civil litigation, business law & litigation, criminal law, and appellate law. Mr. Rusek has represented established businesses, new businesses, non-profits, professionals, and individuals involved in multi-party, mass action, and class action litigation. Mr. Rusek is a graduate of Oakland University and Michigan State University College of Law, cum laude.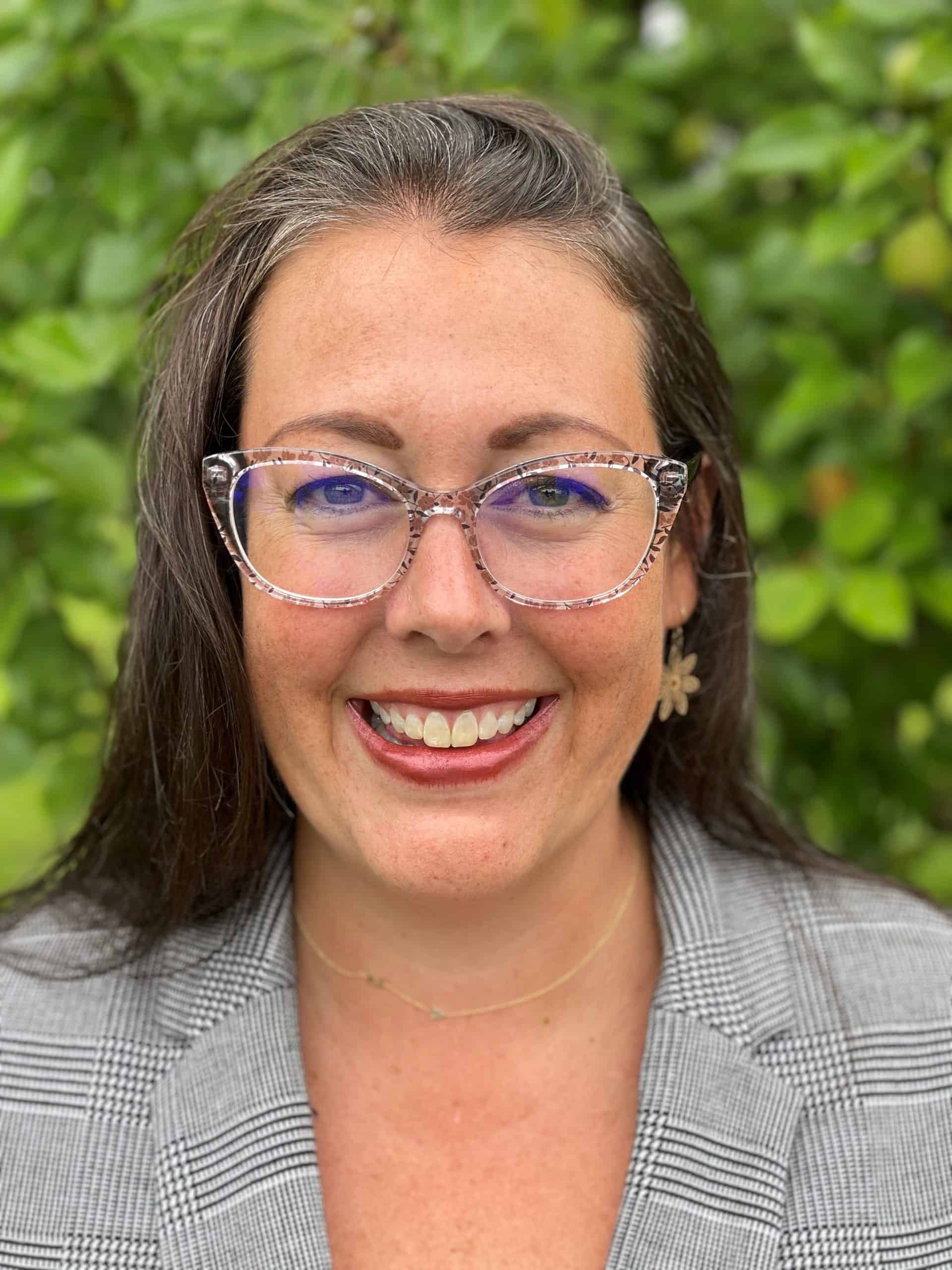 Jessica L. Zimbelman
Secretary
Jessica Zimbelman is a Managing Attorney with the State Appellate Defender Office, representing people statewide as they appeal their convictions and sentences. She has appeared before the Michigan Court of Appeals and Michigan Supreme Court multiple times, as well as trial courts throughout the state. Prior to SADO, she was the Senior Analyst in the Legislative Corrections Ombudsman's Office, monitoring the Michigan Department of Corrections on behalf of the State Legislature.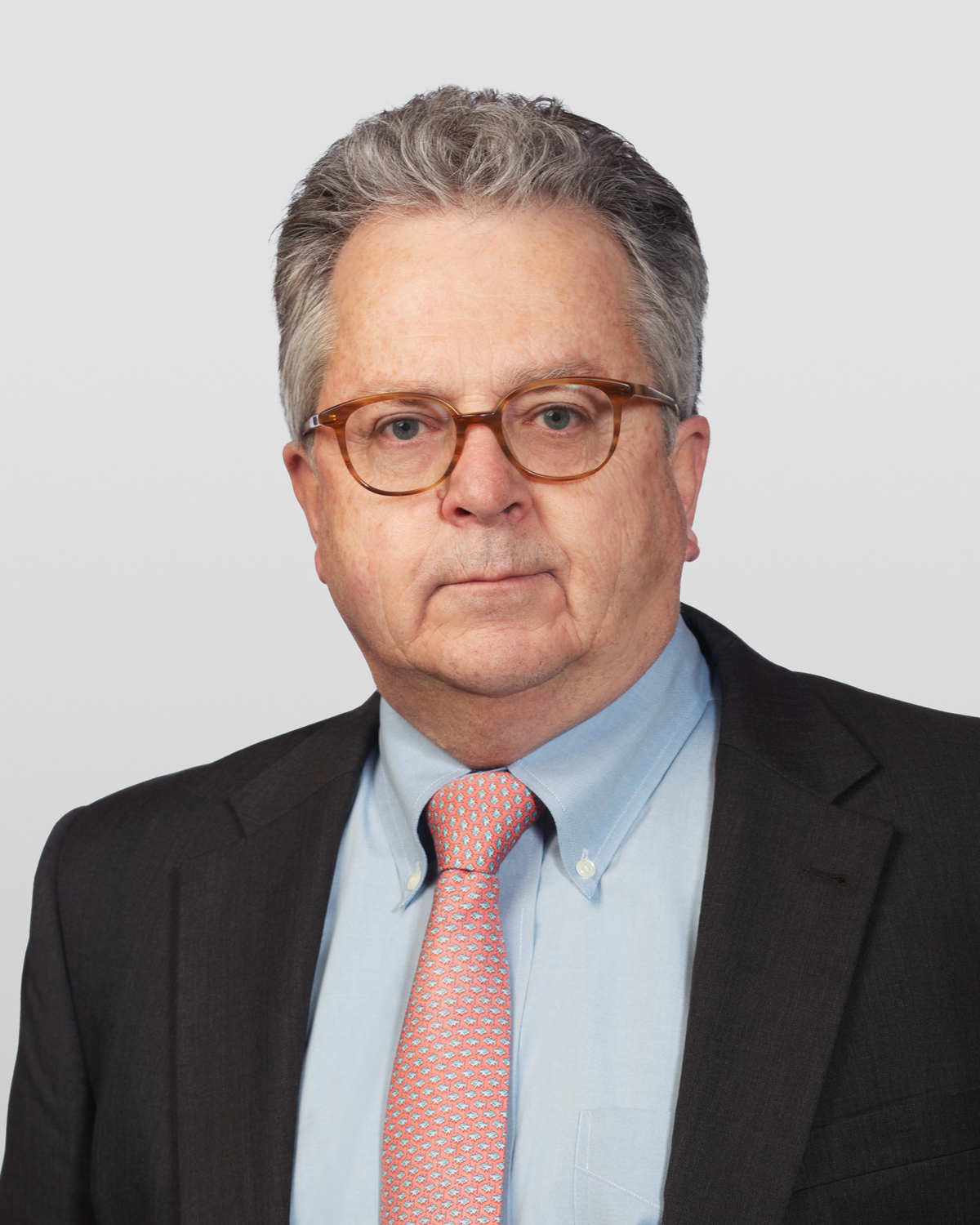 Charles A. Lawler
Immediate Past President
Charles A. Lawler advises clients on the issues necessary to manage a business as well as in civil and commercial litigation proceedings inducing bankruptcy, real estate, creditor's rights, property tax, and construction matters.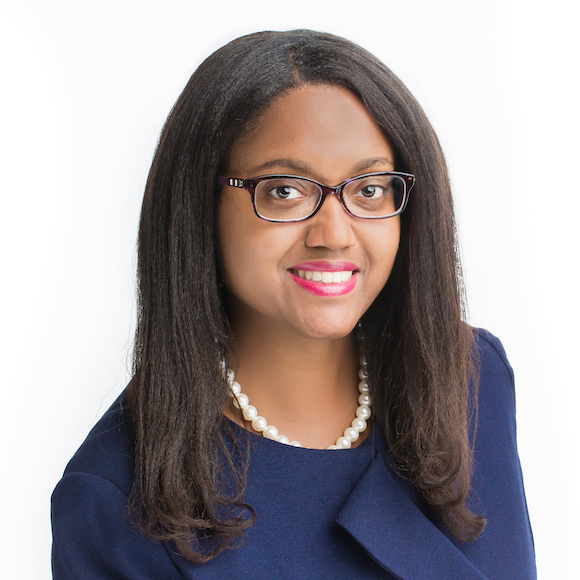 Mary Bowen
Board Member
Mary Bowen is a certified Facilitative Civil Mediator, she mediates civil disputes in Ingham County. She is an Assistant City Attorney for the City of Lansing.
Marisa Vinsky
Board Member
Marisa worked at the State Appellate Defender Office in Detroit, specifically in the Juvenile Lifer Unit, where she fought for the rights of juveniles to obtain constitutional sentences under the newly enacted law. She also worked in the Michigan State University College of Law's Civil Rights Clinic. This gave Marisa an opportunity to litigate on behalf of prisoners whose civil rights had been violated in the prison system. Marisa's work has been instrumental to many of our firm's wins, including a recent victory at the Sixth Circuit challenging the constitutionality of a federal statute.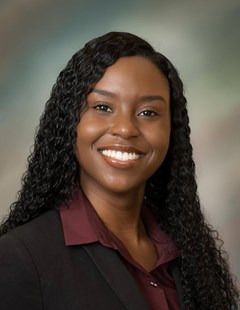 Ernscie Augustin
Board Member
Ernscie Augustin is an attorney and partner at Nigg & Augustin, PLC. Ms. Augustin practices in the areas of elder law and estate planning, including probate litigation. Her cases include contested guardianship and conservatorship matters, will and trust contests and litigation arising out of the exploitation of vulnerable adults. Ms. Augustin serves on several committees and council roles.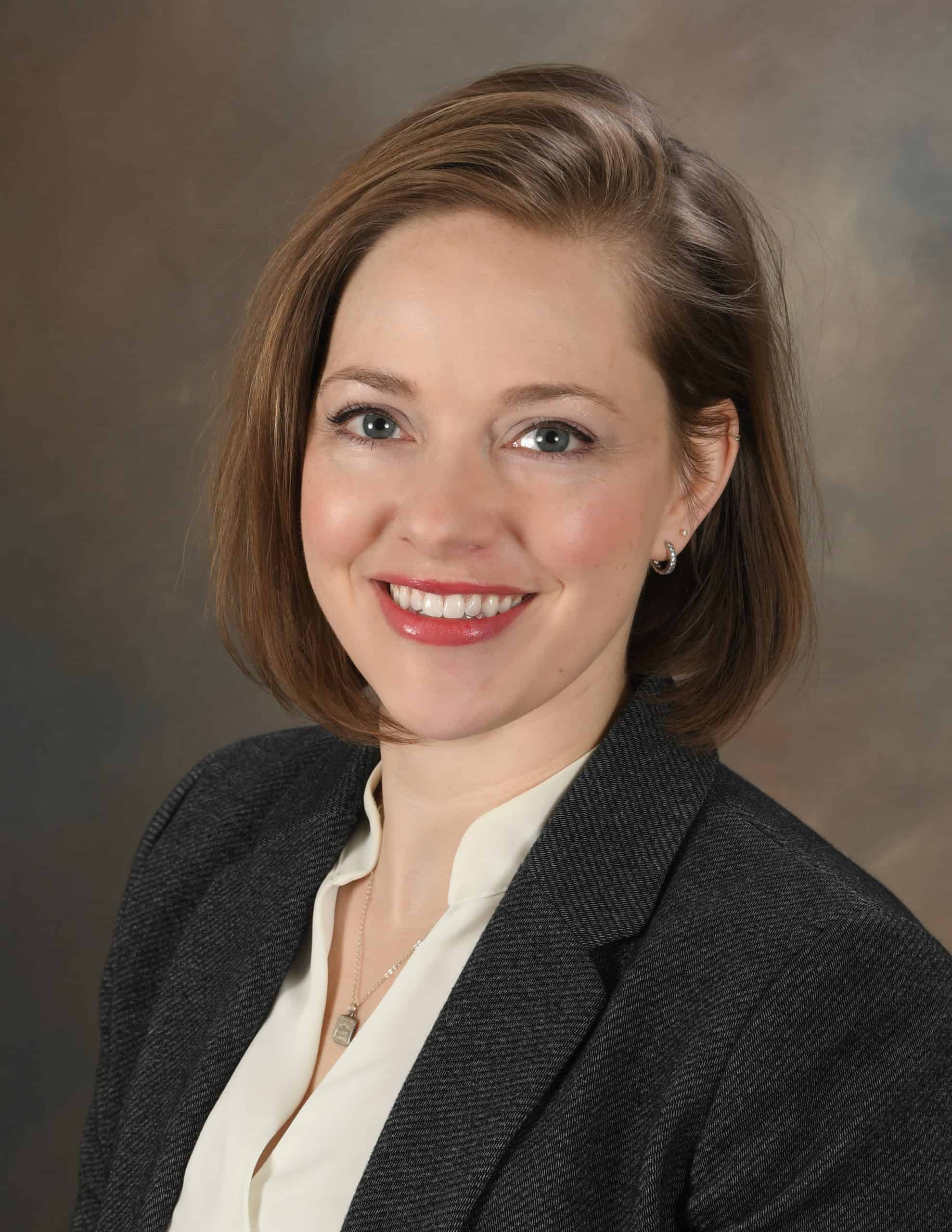 Emily Jefferson
Board Member
Emily is in-house counsel for Auto-Owners Insurance, where she oversees liability insurance claims litigation in Minnesota, North Dakota, and South Dakota.  Emily also provides advice and training in various insurance defense topics.  Previously, she was an Assistant Attorney General, where she represented the Bureau of Professional Licensing in licensing violation matters, including prosecution, reinstatement, and reclassification.  She has also worked as law clerk/judicial officer for Judge Rosemarie Aquilina at the Ingham County Circuit Court.  Emily graduated from Michigan State University College of Law in 2016.  Emily joined the Ingham County Bar Association as a law student and has been an active member ever since.  She enjoys traveling and spending time with friends and family.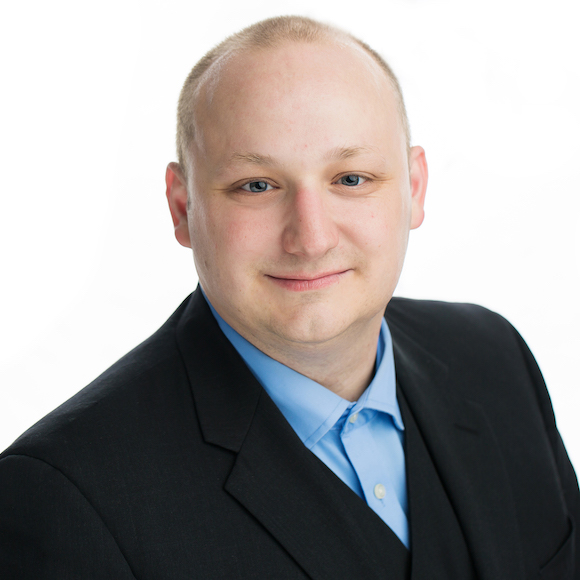 Christopher Wickman
Board Member
Mr. Wickman joined the Nichols Law Firm in September 2018 after having his own solo practice for almost seven years. His practice at the Nichols Law Firm focuses on representing those accused of crimes by the government – misdemeanors and felonies ranging from operating a vehicle while driver's license was suspended or while intoxicated to murder or criminal sexual conduct – at trial and in appeals.
Mr. Wickman obtained his Bachelor of Arts Degree in Political Theory and Constitutional Democracy from Michigan State University's James Madison College with a specialization in Political Science. He obtained his Juris Doctor from Temple University Beasley School of Law in Philadelphia, Pennsylvania. He graduated from Temple University and moved home to the East Lansing area before settling in Lansing 3 years ago.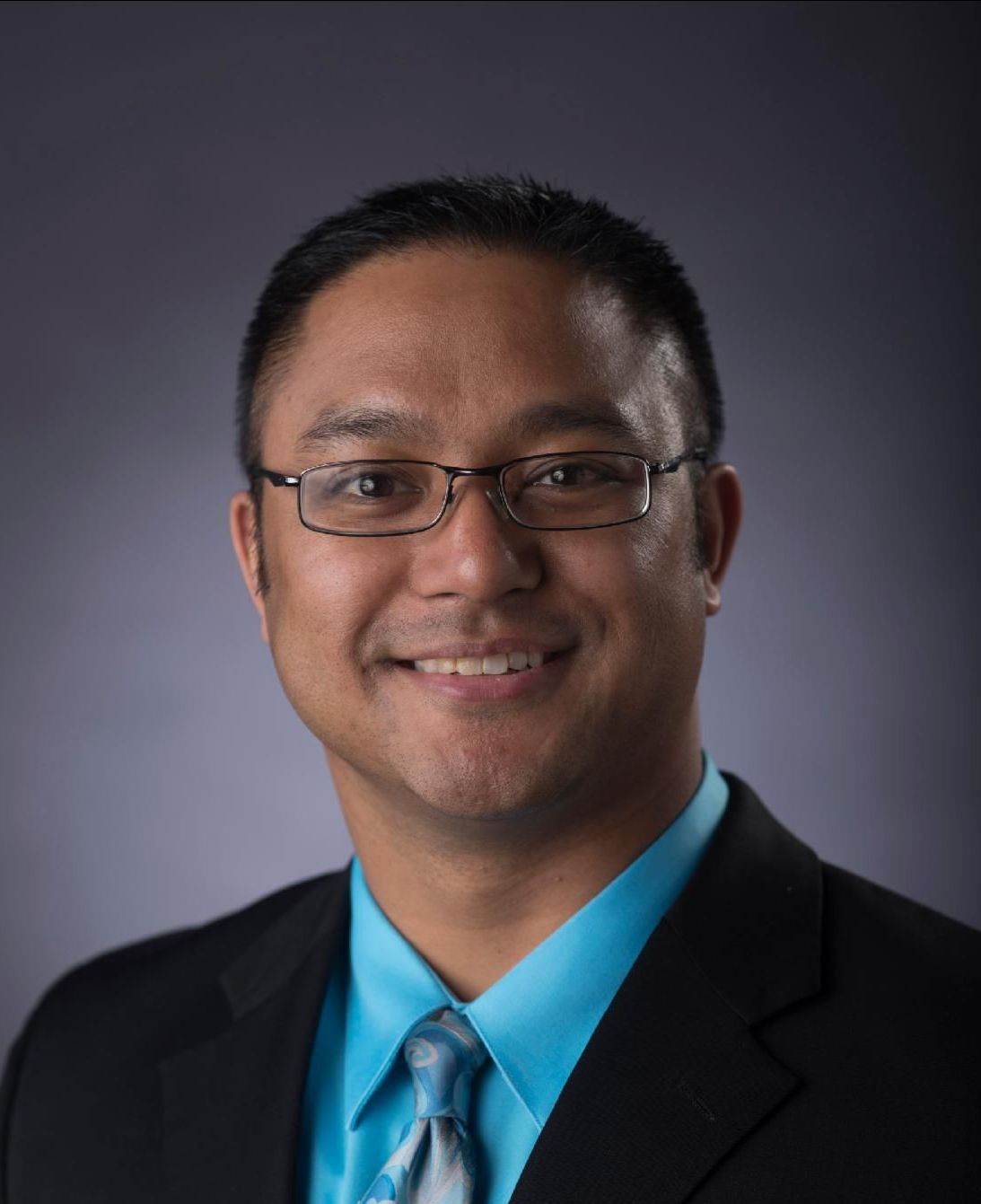 Brendon Basiga
Board Member
Mr. Basiga was drawn to criminal defense work as a student lawyer with the Washtenaw County Public Defender's office while still attending law school.
Over several years, Mr. Basiga worked as an associate lawyer at some of the most distinguished and well known criminal defense firms in the Lansing, Michigan area where he sharpened his litigation skills.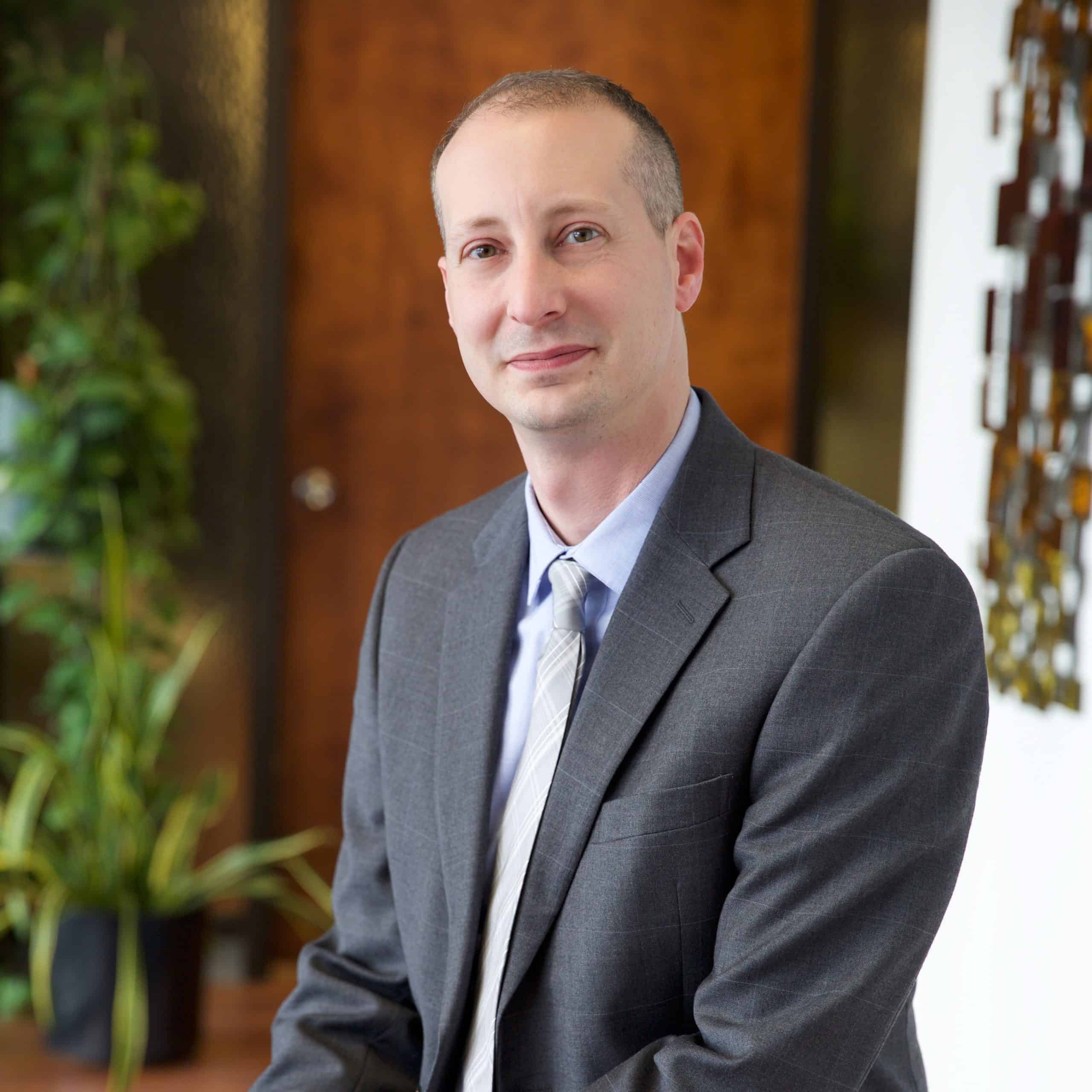 Nolan Erickson
Board Member
Nolan L. Erickson was born in 1980 in East Grand Rapids, Michigan. He graduated from East Grand Rapids High School in 1998 and went on to Michigan State University for his undergraduate degree, graduating May 2002 with a Bachelor of Arts degree in History with cognates in Anthropology and Political Science. While a student at MSU, he helped reestablish the dormant MSU Pre-Law Society and served as its vice president