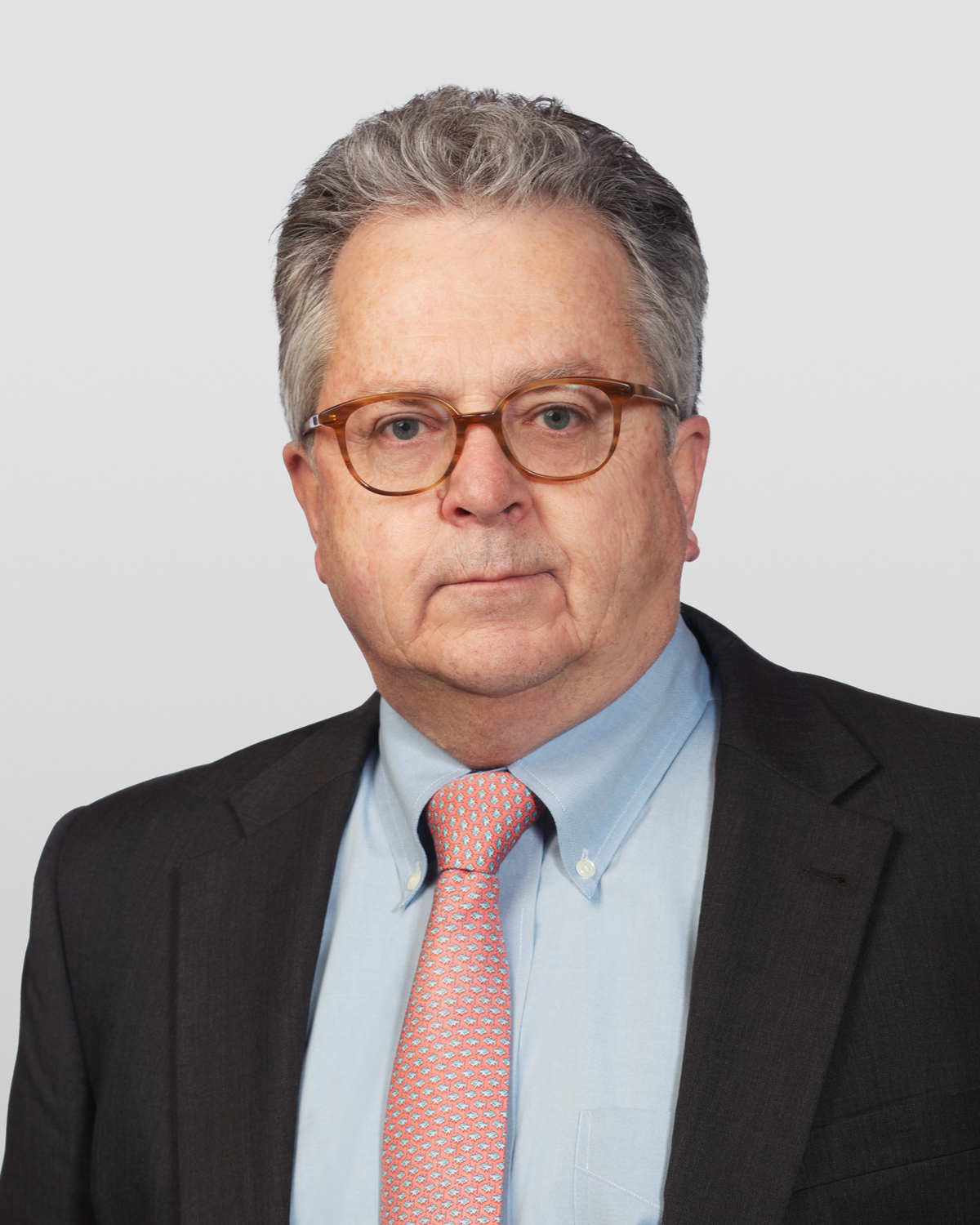 Charles A. Lawler
President
Charles A. Lawler advises clients on the issues necessary to manage a business as well as in civil and commercial litigation proceedings inducing bankruptcy, real estate, creditor's rights, property tax, and construction matters.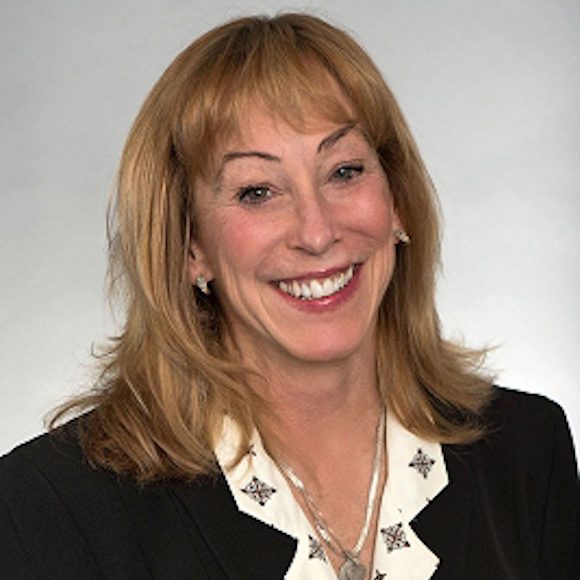 Pamlea Amato
President-Elect
Pamela Amato is an associate at Mallory, Lapka, Scott & Selin, PLLC. She received her Juris Doctorate, Cum Laude with a concentration in Taxation Law from Michigan State University College of Law and her Bachelors Degree in Chemistry/Biology and Mathematics from Loyola University in Chicago, Illinois. Ms. Amato also has a Masters Degree in Finance and a Masters Degree in Project Management.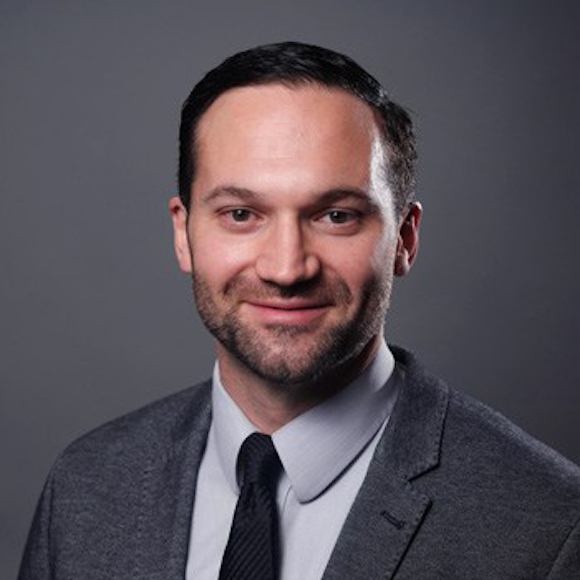 Steve Sinas
Vice President
Steve is a partner at Sinas Dramis Law Firm which was founded in 1951 by his grandfather, Thomas Sinas, and his friend, Lee Dramis. Steve is proud to call himself a civil trial lawyer. He specializes in what's commonly known as "personal injury law." Unfortunately, with rampant misinformation in the media and tacky legal advertising practices, many personal injury lawyers get a bad rap. However, Steve embraces the Sinas Dramis Law Firm's belief that personal injury trial lawyers have the honorable duty of advocating for those seriously injured or harmed by the wrongdoing of another person, company, or government. Steve passionately embraces that duty and believes it is a privilege to represent his clients. Steve does the hard work necessary to effectively tell his client's stories and fully pursue all their rights under the law.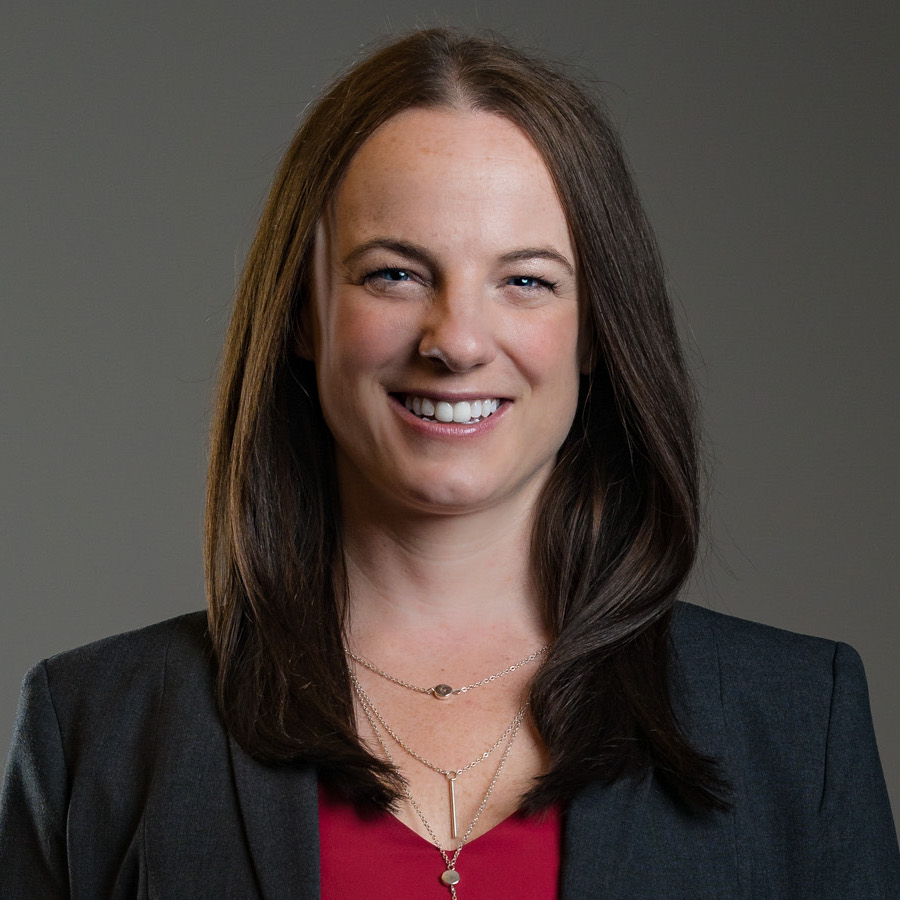 Lindsay Dangl
Treasurer
Lindsay Dangl has been employed by Murphy & Spagnuolo, P.C. since January 2008 and is now the Managing Shareholder. Ms. Dangl has experience with a variety of legal issues including family law, workers' compensation, insurance defense litigation, municipal law, and civil litigation. Ms. Dangl received her undergraduate degree from James Madison College at Michigan State University and her Juris Doctor from the Michigan State University College of Law.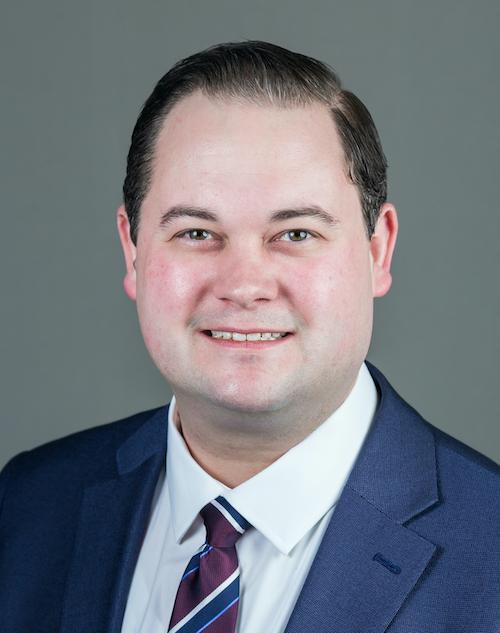 Alexander Rusek
Secretary
Alexander S. Rusek is a senior associate attorney with White Law PLLC in Okemos, Michigan. Mr. Rusek's practice focuses on complex mass action and class action civil litigation, business law & litigation, criminal law, and appellate law. Mr. Rusek has represented established businesses, new businesses, non-profits, professionals, and individuals involved in multi-party, mass action, and class action litigation. Mr. Rusek is a graduate of Oakland University and Michigan State University College of Law, cum laude.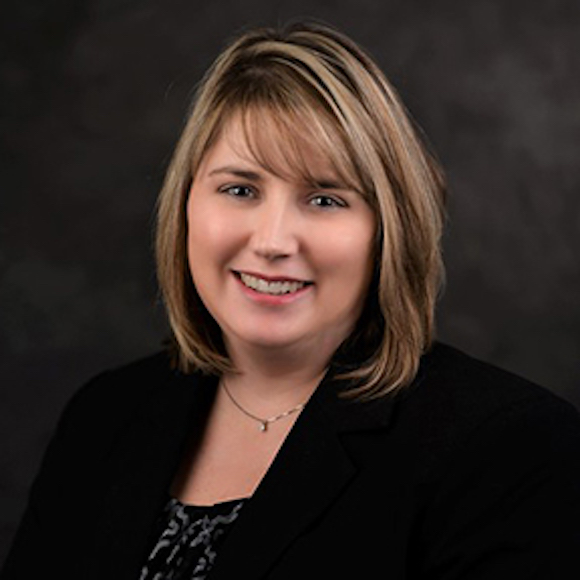 Sandra J. Lake
Immediate Past President
Sandra focuses her practice on appellate law. She obtained her Juris Doctorate degree in 1998 and has been admitted to practice law in the State of Michigan since that time. She is also admitted to practice in the United States District Courts for the Eastern and Western Districts of Michigan and the Sixth Circuit Court of Appeals. She also writes bar exam appeals. In addition, she has a Bachelor's degree in business administration with an emphasis in accounting.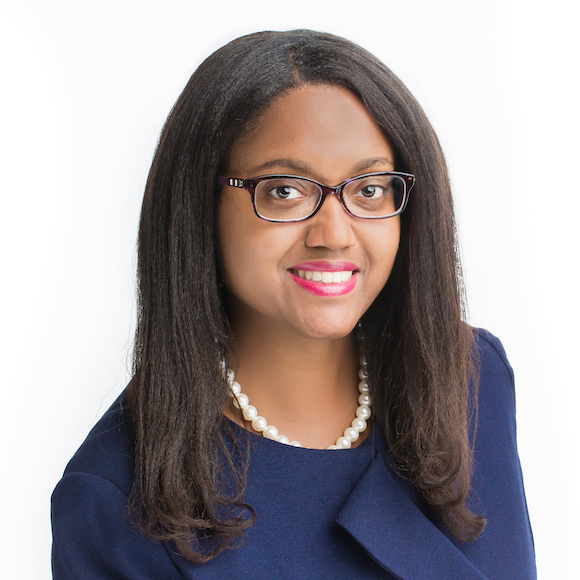 Mary Bowen
Board Member
Mary Bowen is a certified Facilitative Civil Mediator, she mediates civil disputes in Ingham County. She is an Assistant City Attorney for the City of Lansing.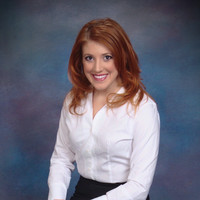 Aylysh Gallagher
Board Member
She is member of the State Bar of Michigan and Illinois. Her focus is in criminal litigation.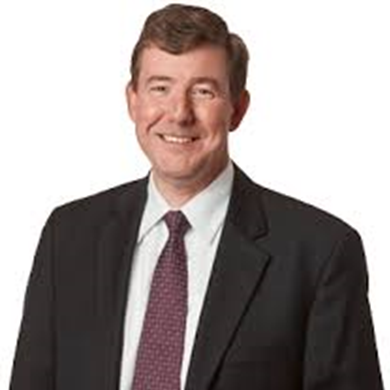 Paul McCord
Board Member
Paul V. McCord has accumulated a wide range of tax litigation experience over the last 20 years, including serving as a clerk on the U.S. Tax Court and as a judge of the Michigan Tax Tribunal.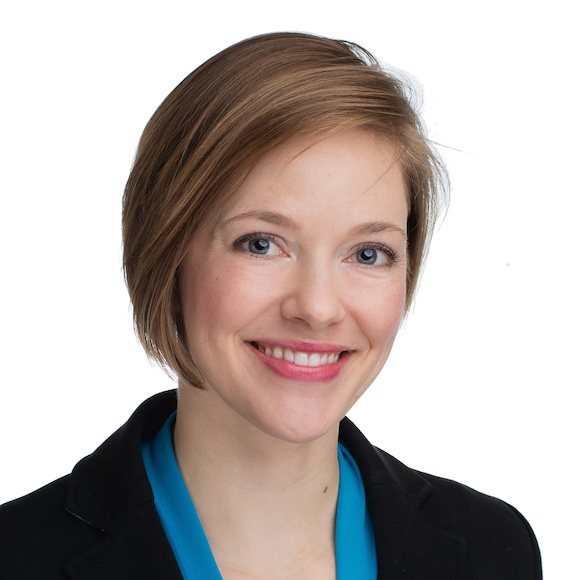 Emily Jefferson
Board Member
As Assistant Attorney General in the Licensing & Regulation Division, Emily advises and represents various bureaus within the Michigan Department of Licensing and Regulation Affairs.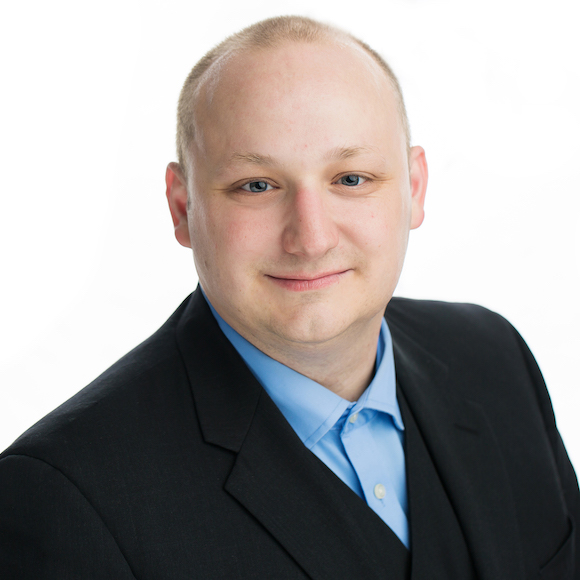 Christopher Wickman
Board Member
Mr. Wickman joined the Nichols Law Firm in September 2018 after having his own solo practice for over seven years. His practice at the Nichols Law Firm focuses on representing those accused of crimes by the government –misdemeanors and felonies ranging from operating a vehicle while driver's license was suspended or while intoxicated to murder or criminal sexual conduct – at trial and in appeals.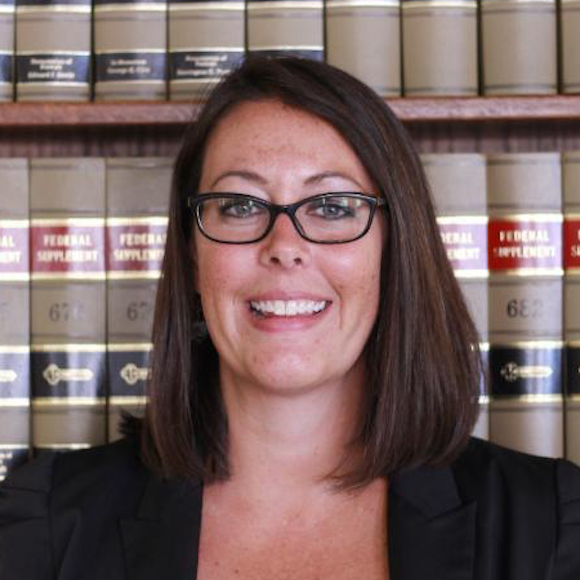 Jessica Zimbelman
Board Member
Jessica Zimbelman is an Assistant Defender at State Appellate Defender Office.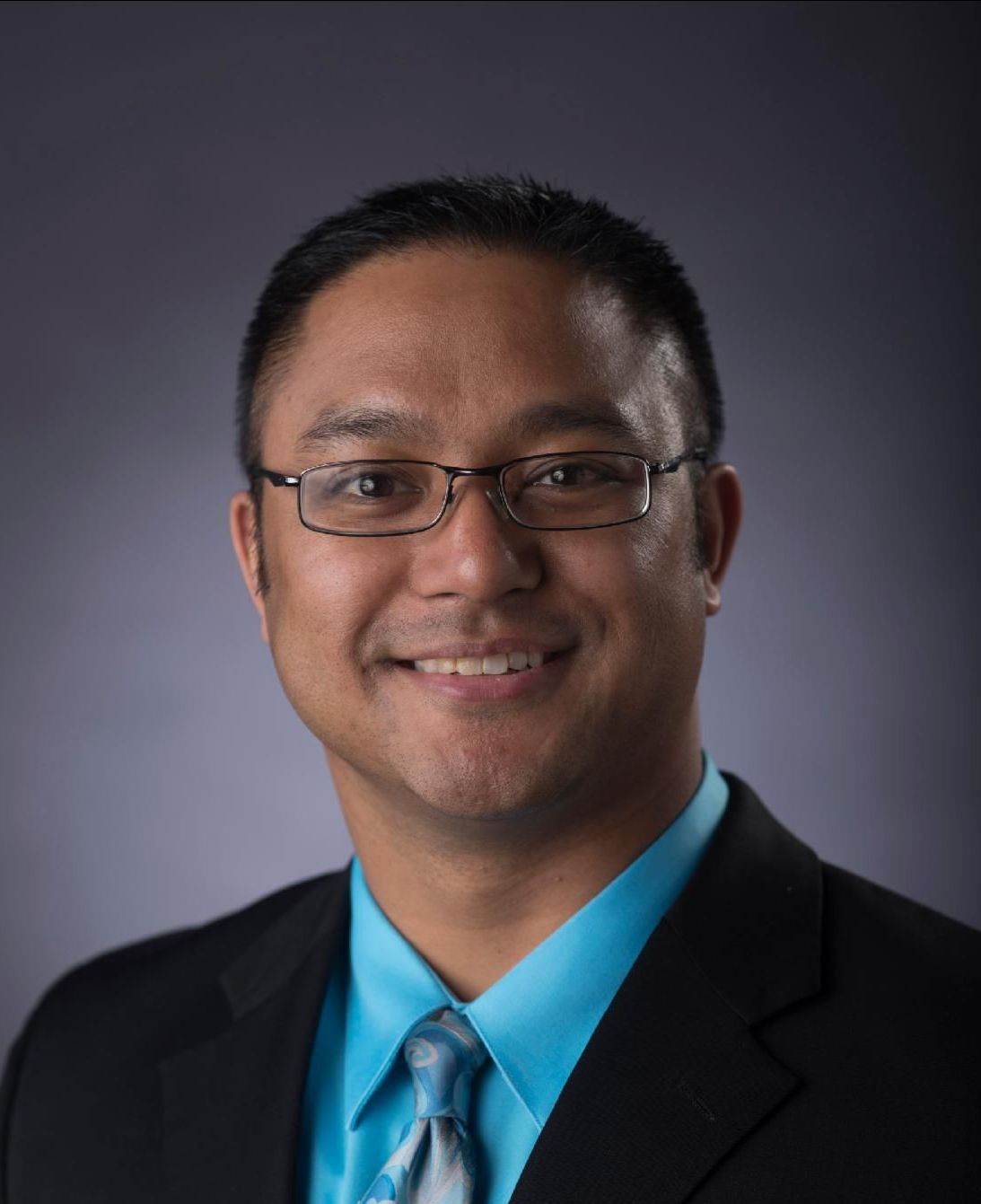 Brendon Basiga
Board Member
Mr. Basiga was drawn to criminal defense work as a student lawyer with the Washtenaw County Public Defender's office while still attending law school.
Over several years, Mr. Basiga worked as an associate lawyer at some of the most distinguished and well known criminal defense firms in the Lansing, Michigan area where he sharpened his litigation skills.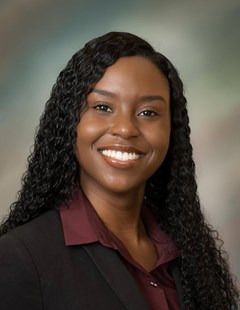 Ernscie Augustin
Board Member
Ernscie Augustin is an attorney at Chalgian & Tripp Law Offices, PLLC. Ms. Augustin practices in the areas of elder law and estate planning, including probate litigation. Her cases include contested guardianship and conservatorship matters, will and trust contests and litigation arising out of the exploitation of vulnerable adults. Ms. Augustin serves on several committees and council roles.