Founded in 1895, the Ingham County Bar Association continues its 127-year tradition of service to the legal profession and the greater Lansing community, bringing lawyers together to join in a strong organization that works to achieve objectives that transcend the individual. The ICBA is proud to provide programs and services designed to improve our local judicial system, foster & enhance the quality of legal services in our community, and provide educational and professional programs for our members. Welcome to the Ingham County Bar Association!
The temporary procedure of allowing pleadings to be emailed to the Clerk's office does not include Judge's copies mandated by Court Rule to be delivered to the Judge's office. You must provide a hard copy for the Judge. Please contact your assigned Judge if you have...
The speaker for the November 2018 meeting of the Bankruptcy Section was none other than the Western District's very own chief judge, Hon. Scott W. Dales. Judge Dales graciously braved snowy roads to meet with section members for lunch at the Cooley Center. Lunch for...
128th Annual Dinner Thursday, November 10, 2022 Reception 6:00 p.m. Dinner 6:30 p.m. Program 7:00 p.m. University Club of Michigan State University 3435 Forest Road Lansing, MI 48910 Location: University Club of Michigan State University Address: 3435 Forest Road...
ICBA SBM Lawyer Referral Service
The State Bar of Michigan's recently revamped Lawyer Referral Service (LRS) has been helping people find the right attorney for more than 40 years. The Ingham County Bar Association has joined with SBM and other local bars in a pilot LRS program to help ICBA members looking to grow their practices. The pilot program is intended to help you connect with new clients, and also provides financial support to the ICBA as incentive for every member who joins SBM LRS. To learn more, click here.
Firm & Corporate Sponsors
We are first and foremost trial attorneys. We do not shy away from cases because of their notoriety or public scrutiny. Nor do we choose the expedience of a settlement when we know our client is in the right. We stand beside them in court to win the day.

Clark Hill is an international team of legal advisors focused on delivering exceptional growth for your business.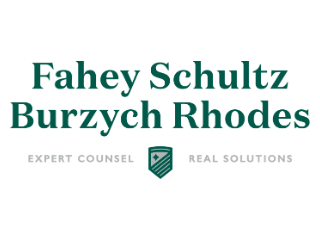 Our Municipal Law division represents more than 150 municipal authorities. Although based outside of Lansing, Michigan, we establish and represent business entities throughout Michigan.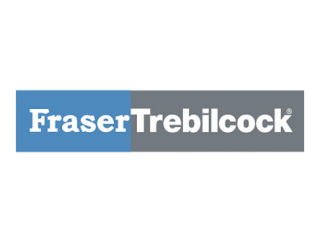 With deep roots in Michigan's legal history, Fraser Trebilcock provides clients with the collective expertise of our lawyers to solve the most complex legal issues.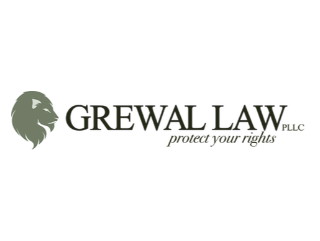 At Grewal Law, we've recovered millions in high-profile cases and have the resources, knowledge, and tenacity needed to maximize results.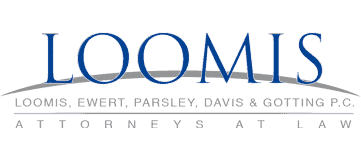 For over 65 years, we have served as trusted advisors to Michigan businesses from start-ups to Fortune 500 companies, helping them navigate the challenges of an ever-changing legal, regulatory and business environment.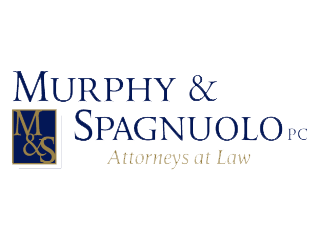 Murphy & Spagnuolo, P.C. is a full-service law firm with attorneys ranked among the best in their fields.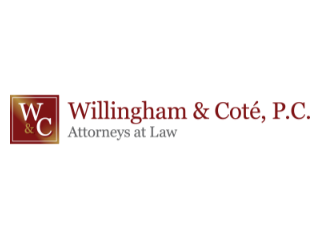 FOR OVER 50 YEARS, Willingham & Coté, P.C. has served businesses, families and individuals in the greater Lansing area and throughout the State of Michigan.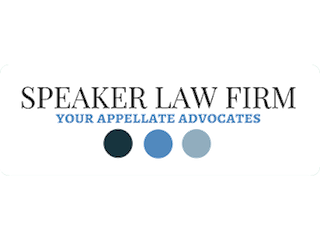 Here at the Speaker Law Firm, each one of our attorneys and staff members have our three core words in mind whenever they are working on client cases or speaking with clients: Determined, Compassionate, Strategic.
Sponsorship Opportunities
Contact ICBA
Please fill out the form below to email us.