Founded in 1895, the Ingham County Bar Association continues its 127-year tradition of service to the legal profession and the greater Lansing community, bringing lawyers together to join in a strong organization that works to achieve objectives that transcend the individual. The ICBA is proud to provide programs and services designed to improve our local judicial system, foster & enhance the quality of legal services in our community, and provide educational and professional programs for our members. Welcome to the Ingham County Bar Association!
The '23 Challenge The Detroit Bar Association Diversity & Inclusion Committee and Ingham County Bar Association Diversity, Equity & Inclusion Committee invite you to continue the activities and practices that expand your awareness of diverse populations...
Join us for our Admission Ceremony that we will be hosting! Get sworn in on November 15th at the 30th Circuit Court, Judge Morgan Cole's Courtroom at 3:00 p.m. We hope to see you there! RSVP with Aaron Levin at levina@michigan.gov Dates: Wednesday, November 15, 2023...
ICBA SBM Lawyer Referral Service
The State Bar of Michigan's recently revamped Lawyer Referral Service (LRS) has been helping people find the right attorney for more than 40 years. The Ingham County Bar Association has joined with SBM and other local bars in a pilot LRS program to help ICBA members looking to grow their practices. The pilot program is intended to help you connect with new clients, and also provides financial support to the ICBA as incentive for every member who joins SBM LRS. To learn more, click here.
Firm & Corporate Sponsors
We are first and foremost trial attorneys. We do not shy away from cases because of their notoriety or public scrutiny. Nor do we choose the expedience of a settlement when we know our client is in the right. We stand beside them in court to win the day.

A devoted and motivated team of people who care about you and your case. They pride themselves in their individualized connections with clients, and exceptional litigation and advocacy skills.

Bringing more than 100 years of combined legal practice to core areas of estate and succession planning, elder law and long-term care planning, special needs trusts, probate, and more.

Clark Hill is an international team of legal advisors focused on delivering exceptional growth for your business.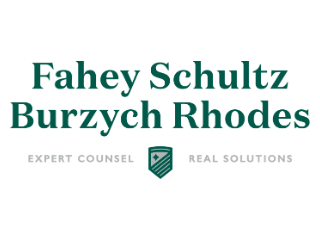 Our Municipal Law division represents more than 150 municipal authorities. Although based outside of Lansing, Michigan, we establish and represent business entities throughout Michigan.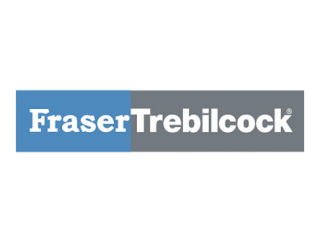 With deep roots in Michigan's legal history, Fraser Trebilcock provides clients with the collective expertise of our lawyers to solve the most complex legal issues.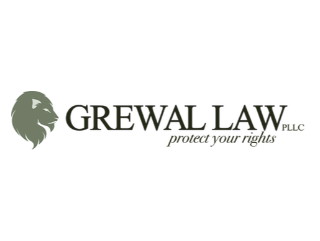 At Grewal Law, we've recovered millions in high-profile cases and have the resources, knowledge, and tenacity needed to maximize results.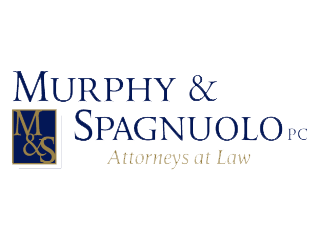 Murphy & Spagnuolo, P.C. is a full-service law firm with attorneys ranked among the best in their fields.

Since opening in 2007 we handle every case as a team! This team approach means we work together on appeals so that we are as efficient as possible and provide the best value to our clients. No one person is working on a case alone, each staff member plays a key role to keep our firm running and cases moving forward!
Sponsorship Opportunities
Contact ICBA
Please fill out the form below to email us.