Founded in 1895, the Ingham County Bar Association continues its 127-year tradition of service to the legal profession and the greater Lansing community, bringing lawyers together to join in a strong organization that works to achieve objectives that transcend the individual. The ICBA is proud to provide programs and services designed to improve our local judicial system, foster & enhance the quality of legal services in our community, and provide educational and professional programs for our members. Welcome to the Ingham County Bar Association!
The temporary procedure of allowing pleadings to be emailed to the Clerk's office does not include Judge's copies mandated by Court Rule to be delivered to the Judge's office. You must provide a hard copy for the Judge. Please contact your assigned Judge if you have...
The speaker for the November 2018 meeting of the Bankruptcy Section was none other than the Western District's very own chief judge, Hon. Scott W. Dales. Judge Dales graciously braved snowy roads to meet with section members for lunch at the Cooley Center. Lunch for...
Come join your colleagues at this annual event where you will receive a fabulous meal cooked and served by local lawyers and judges. An alternative menu option for all who do not eat Shrimp will be Vegetarian Pasta Salad. Please register and pay in advance to secure...
ICBA SBM Lawyer Referral Service
The State Bar of Michigan's recently revamped Lawyer Referral Service (LRS) has been helping people find the right attorney for more than 40 years. The Ingham County Bar Association has joined with SBM and other local bars in a pilot LRS program to help ICBA members looking to grow their practices. The pilot program is intended to help you connect with new clients, and also provides financial support to the ICBA as incentive for every member who joins SBM LRS. To learn more, click here.
Firm & Corporate Sponsors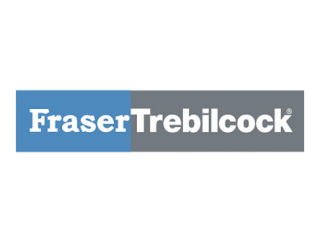 Proactive comprehensive legal solutions, a wide range of practice areas, at every level of courts.
Sponsorship Opportunities
Contact ICBA
Please fill out the form below to email us.