Ingham County Bar Association
Serving the Lansing area legal profession since 1895
Founded in 1895, the Ingham County Bar Association continues its 123-year tradition of service to the legal profession and the greater Lansing community, bringing lawyers together to join in a strong organization that works to achieve objectives that transcend the individual. The ICBA is proud to provide programs and services designed to improve our local judicial system, foster & enhance the quality of legal services in our community, and provide educational and professional programs for our members. Welcome to the Ingham County Bar Association!
The speaker for the November 2018 meeting of the Bankruptcy Section was none other than the Western District's very own chief judge, Hon. Scott W. Dales. Judge Dales graciously braved snowy roads to meet with section members for lunch at the Cooley Center. Lunch for...
Firm & Corporate Sponsors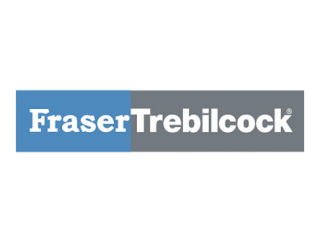 Proactive comprehensive legal solutions, a wide range of practice areas, at every level of courts.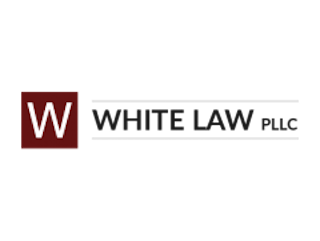 We have the knowledge, tenacity, and grit needed to tackle even the most formidable opponents.
Sponsorship Opportunities
Firm and Corporate Sponsorship Opportunities
Vendor Sponsorship Opportunities
Contact ICBA
Please fill out the form below to email us.