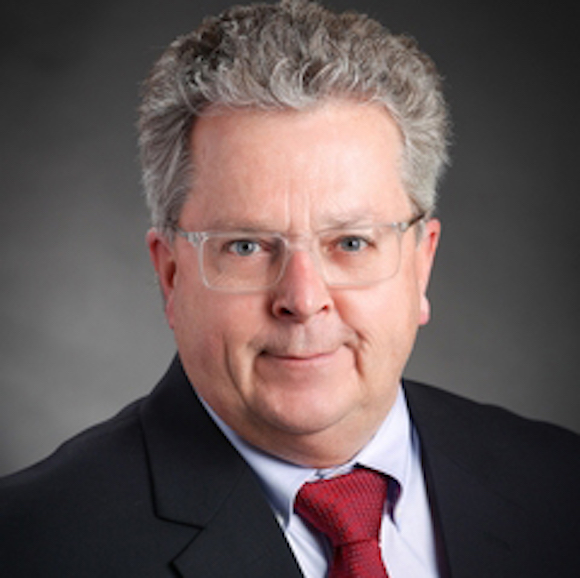 Charles Lawler
A Member in the Litigation Practice Group and the Member-In-Charge of Clark Hill's Lansing, Michigan office, Charles (Charley) A. Lawler as has leveraged his extensive business and legal experience to build a significant practice over the years serving as an advisor and problem solver for businesses and individuals who seek to expand their opportunities and mitigate their risk.
Prior to joining Clark Hill, Charley was involved in private business as both an owner and manager where he gained personal experience in identifying and resolving legal issues facing business owners. Charley's prior business ownership provides his client's the opportunity to engage an attorney who has real first-hand business experience and intimately understands the challenges to growth that companies have.  Charley's business experience includes lease negotiations, human resource issues, marketing, product procurement, bank negotiations, managing litigation, community relations, insurance procurement, and other issues necessary to manage a business. He also advises clients in civil and commercial litigation proceedings including bankruptcy, real estate, creditor's rights, property tax and construction matters.
Charley's practice also comprises municipal law issues, including the representation of County Treasurers in tax collection and foreclosure disputes. He has represented a number of treasurers in the Michigan Court of Appeals, Michigan Supreme Court and the United States District Courts relating to foreclosure issues.  He also has presented at the Michigan Association of County Treasurers Conferences.
Charley represents a number of material suppliers and subcontractors relating to the Michigan Construction Lien Act and the Michigan Builders Trust Fund Act as well and has a proven track record for getting his clients paid in both in state court and in the federal bankruptcy courts.
His varied and broad experience makes Charley a valued and integral resource to his business and municipal clients. The following opinions are among the many favorable resolutions Charley has achieved on behalf of his clients:
Ingham County Treasurer v. Rigby, Court of Appeals of Michigan, 2017
Harbor Watch Condo Ass'n v. Emmet County Treasurer, Court of Appeals of Michigan, 2014 (published)
Genesee County Board of Commissioners v. Cherry, Genesee and Lapeer County Circuit Courts, 2014 (significant decision relating to county treasurer's powers relative to their respective boards of commissioners)
Comfort Control Supply Co. v. Hunter (In re Hunter), United States Bankruptcy Court for the Western District of Michigan, 2010 (published)
Speaking Engagements:
"What's New with Property Tax Foreclosures?" Michigan Association of County Treasurers Winter Conference, January 30, 2018
"Recent Trends in Tax Foreclosure," Michigan Association of County Treasurers Summer Conference, August 8, 2017
"Construction Liens in Michigan: What Contractors, Suppliers and Owners Need to Know," Building Owners Managers Association of Detroit Mega Education Day, January 19, 2017
"Litigation Update and a Better Auction Outcomes Note," Michigan Association of County Treasurers, February 8, 2016
"Construction Liens in Michigan," Building Owners Managers Association, January 27, 2015