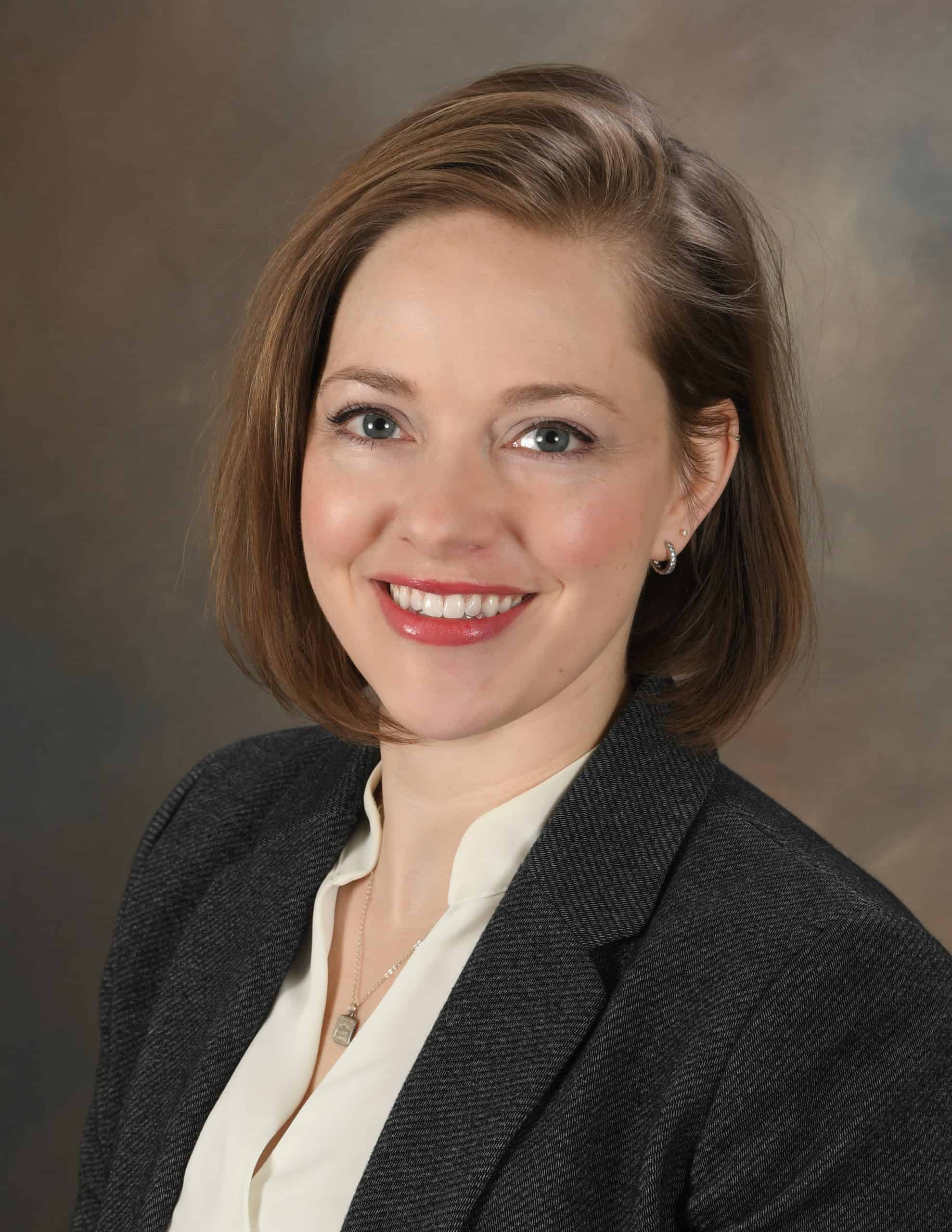 Emily Jefferson
Originally from Northern Virginia, I moved to Michigan in 2013 to attend Michigan State University College of Law. During my second year, I began working as a law clerk at Murphy & Spagnuolo, PC, a full-service firm in Okemos. I stayed on as an associate attorney after graduating passing the bar exam in the summer of 2016. My practice focused on insurance defense and municipal law. In July 2017, I accepted a clerkship with Judge Rosemarie Aquilina in the 30th Circuit Court for Ingham County. During following 12 months, I obtained invaluable experience drafting court opinions, observing court proceedings, and managing courtroom security. Last summer, I transitioned to the Michigan Department of Attorney General, where I currently practice administrative law and public utility regulation.
Volunteering and community engagement have always been important to me, so I value the Lansing area's active legal community. I particularly enjoy event planning and finding creative ways to bring diverse communities together.
I am an active member of the Ingham County Bar Association and Women Lawyers Association of Michigan. Additionally, I serve on the board of the Davis-Dunnings Bar Association, the first affinity bar association in mid-Michigan dedicated to providing educational and professional development opportunities to attorneys and law students of color. I plan membership and fundraising events and cultivate relationships with community organizations to promote DDBA's mission and provide further opportunities for its members. Since July 2018, I have established relationships between DDBA and the Lansing State Journal and Lansing Community College, with future partnerships already on the horizon.
I also volunteer with the Junior League of Lansing and at events hosted by Lansing 5:01, a networking organization for young professionals. In addition to volunteering, I enjoy traveling, trying new foods, live music, and yoga.