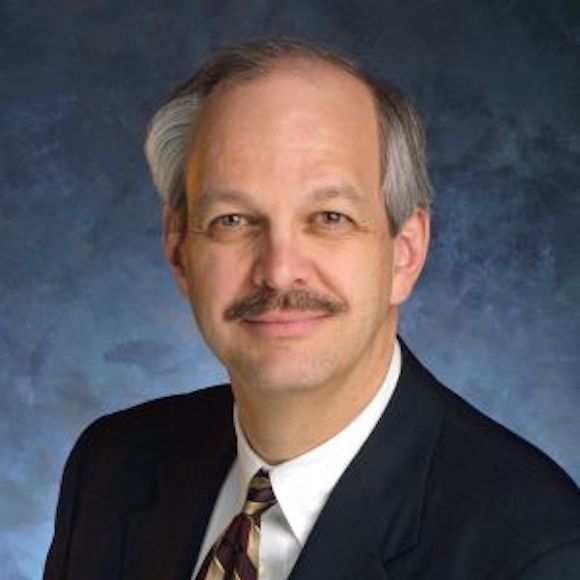 James Dalton
For nearly 40 years Jim Dalton was a principal/shareholder at the East Lansing law firm of Willingham & Coté, P.C. before his retirement from active practice in January, 2018. He has been a member of the Ingham County Bar Association since being admitted to the bar in 1979.  Jim specialized in the defense of medical malpractice, professional liability and automobile negligence claims.  He has tried cases in courtrooms across the State of Michigan and in the federal courts for over 30 years.
Jim is a member of the State Bar of Michigan, Negligence, Health Care Law and Master Lawyer Sections and is a Life Fellow of the Michigan State Bar Foundation, a member of the Ingham County Bar Association, a Fellow of the Ingham County Bar Foundation, Michigan Defense Trial Counsel (past Regional Chair), the Kiwanis Club of Lansing (past President) and a number of other civic and church organizations.  In 2005, Jim was awarded the Theodore W. Swift Civility Award by the ICBA.
Jim earned his B.A. from the University of Notre Dame in 1976 and his J.D. from the University of Detroit School of Law in 1979.  He was born and raised in Lansing.