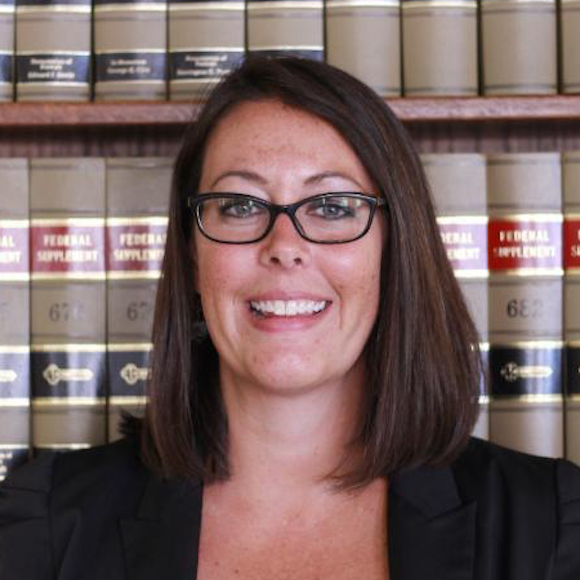 Jessica Zimbelman
Jessica Zimbelman is a 2002 graduate of Hope College and a 2008 graduate of Michigan State University College of Law. She has been an Assistant Defender with the State Appellate Defender Office (SADO) since 2012, representing indigent criminal defendants on their appeals.
Prior to SADO, she was the Senior Analyst in the Legislative Corrections Ombudsman's Office. She is an Adjunct Professor at MSU College of Law, instructing 1L and 2L students in appellate advocacy. Prior to law school, Jessica was a legislative aide in the Michigan House of Representatives. Jessica is a member of the Representative Assembly of the State Bar of Michigan, representing Ingham County. She is the immediate past chair of the Prisons and Corrections Section of the State Bar.
Jessica has trained attorneys and judges through various groups, including the Michigan Judicial Institute, the Michigan District Judges Association, the Criminal Defense Attorneys of Michigan, and the Michigan Appellate Assigned Counsel System. She also hosts quarterly meetings of SADO's Family Outreach Night.
She is the primary author of the "Defender Guide for Attorneys: Policies and Procedures of the Michigan Department of Corrections (MDOC)", published by the Criminal Defense Resource Center.