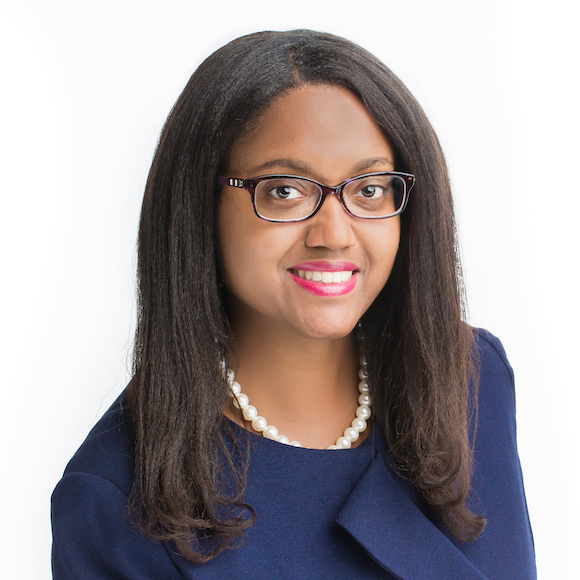 Mary Bowen
Mary Bowen is an assistant city attorney for the City of Lansing Office of the City Attorney. In her current position, she prosecutes ordinance and income tax violations, drafts and reviews contracts, conducts legal research and writing, provides legal opinions and legal advice to various City departments. Before transitioning to municipal law practice, Mary was a sole practitioner for the Law Office of M. Alexis Bowen, PLC. Her practice areas included criminal law and civil mediation. Early on in her legal career, Mary worked for a general practice firm located in downtown Lansing.
Mary is from Flint, Michigan. She received her Juris Doctor and Health Law Concentration from Michigan State University College of Law in May 2008. She is a 2004 graduate of the University of Michigan-Flint; where she received a Bachelor of Arts in Political Science, and double minors in Technical Writing and Women and Gender Studies.
Mary obtained her license to practice law in Michigan in November 2008, and she became a certified facilitative civil mediator in 2018. She is admitted to practice before the United States Supreme Court and the United States District Court -Western District of Michigan. Mary is a member of the State Bar of Michigan (SBM) Professional Ethics Committee, the Criminal Law section, and ADR section. In addition, Mary is a member of the International Municipal Lawyers Association (IMLA) and the Michigan Association of Municipal Attorneys (MAMA).
Currently, Mary serves on the Ingham County Bar Association (ICBA) Board of Directors where she is the ICBA board liaison for the BRIEFS publication and is a member of the ICBA Strategic Planning Committee. She is a past ICBA Young Lawyers Section (ICBA-YLS) executive board member, where she co-organized the annual Horn of Plenty fundraiser and personal needs drive, and volunteer projects with Haven House and Advent House. Mary is a member of the Black Women Lawyers Association of Michigan (BWLAM), the Women Lawyers Association of Michigan – Mid-Michigan Region (WLAM Mid-Michigan). Mary is also the immediate past president of the Davis Dunnings Bar Association (DDBA).
Her current hobbies are reading, blogging, freelance writing, and traveling.