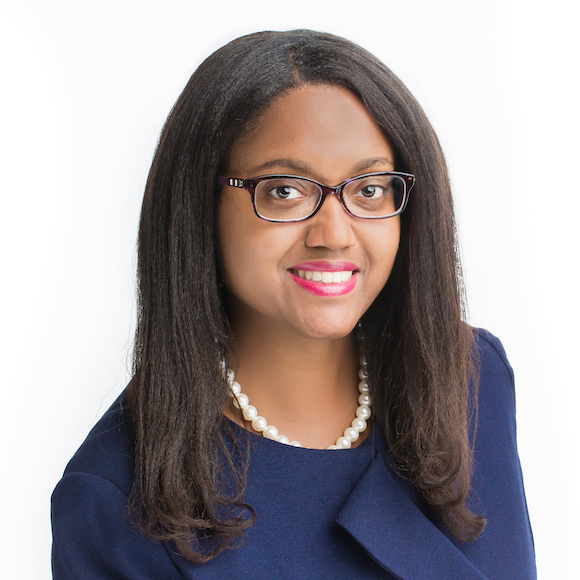 Mary Bowen
Mary Bowen is from Flint, Michigan. She received her Juris Doctor and Health Law Concentration from Michigan State University College of Law in May 2008. She is a 2004 graduate of the University of Michigan-Flint; where she received a Bachelor of Arts in Political Science, and double minors in Technical Writing and Women and Gender Studies. Mary obtained her license to practice law in Michigan in November 2008. She became a certified facilitative civil mediator in March 2018. She has several years of experience as a criminal defense attorney.
Mary is a past president of the Davis Dunnings Bar Association (DDBA). She co-chairs the DDBA's membership committee and chairs the scholarship committee. Mary is a proofreader for the Ingham County Bar Association's BRIEFS publication and a member of the Young Lawyers Section Board of Directors (ICBA-YLS). As an ICBA-YLS board member, she has organized the Horn of Plenty fundraiser and needs drive, and organized volunteer projects with Haven House. Mary is also a member of the ICBA Strategic Planning Committee.  In 2018, Mary was appointed to the Ingham County Women's Commission.
Currently, Mary is a sole practitioner for the Law Office of M. Alexis Bowen, PLC. Her practice areas include: criminal law, ethics, and civil mediation. Prior to reopening her law firm, she worked as an Assistant Director for Career Development for MSU Law. She advised law students and alumni interested in careers in private practice and the public sector. She built relationships with law firms, public interest organizations, and local bar associations. Additionally, Mary developed professional development programming, facilitated career exploration panels, conducted mock interviews, and organized networking events like Connecting with Lawyers and MentorJet.
Outside of law practice, Mary has presented at networking conferences such as the Women's Advisory Committee for Support Staff (WACSS) Spring Forum; the Networking to Explore New Careers Conference, sponsored by the MSU PhD Career Services and the MSU Postdoctoral Association; and the 8th Annual MSU Women's Leadership Conference. Her current hobbies are reading, blogging, freelance writing, and traveling.