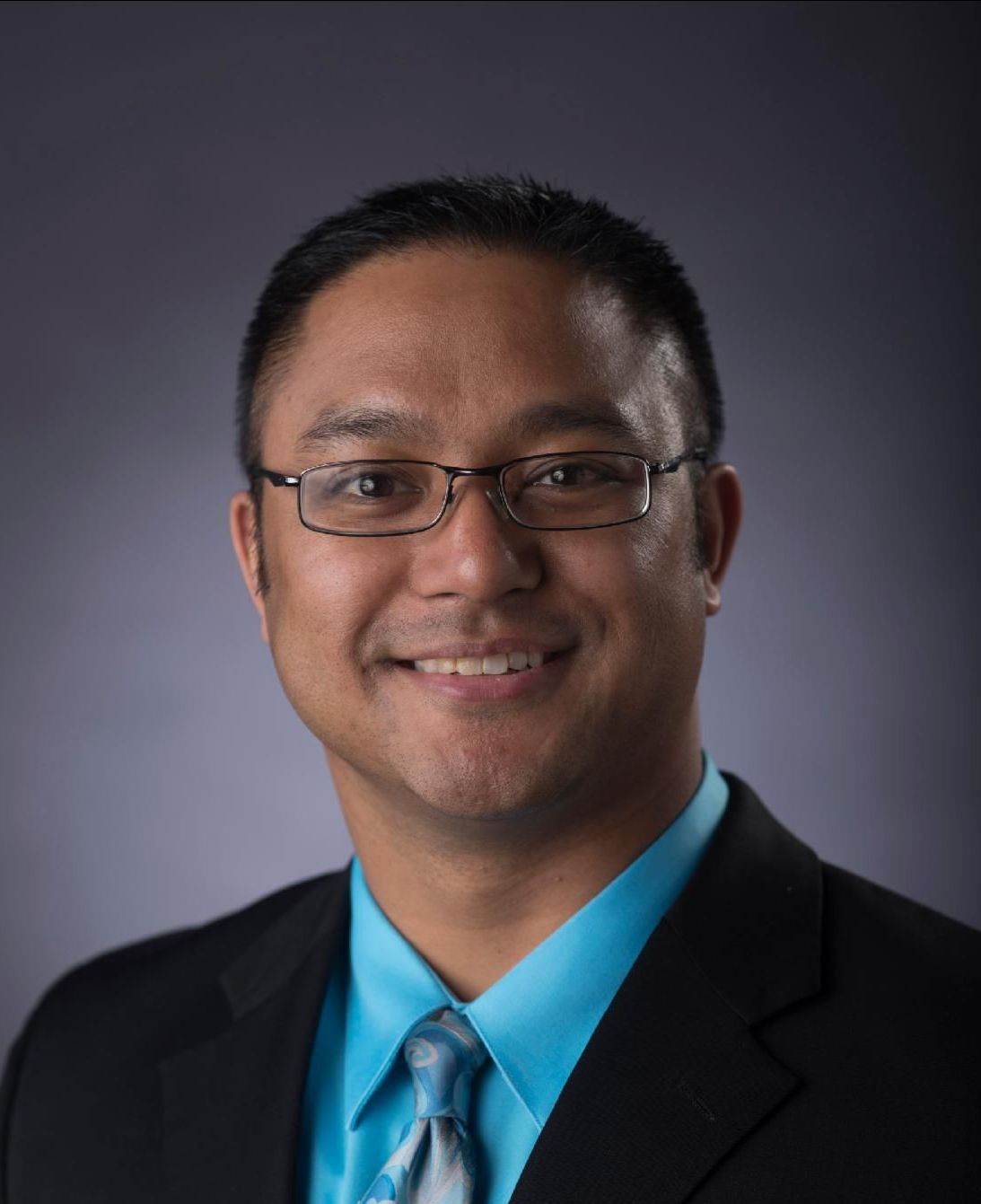 Brendon Basiga
Mr. Basiga was drawn to criminal defense work as a student lawyer with the Washtenaw County Public Defender's office while still attending law school.
Over several years, Mr. Basiga worked as an associate lawyer at some of the most distinguished and well known criminal defense firms in the Lansing, Michigan area where he sharpened his litigation skills.
At one of the firms, he served as the Meridian Township Prosecuting Attorney where he expanded the First Offenders Program. He has also handled cases as a Court Appointed Defense Lawyer for the Ingham County Felony list, Juvenile/Delinquency list, and 55th District Court.
In 2011, Mr. Basiga decided to expand his legal expertise by obtaining his license to practice law in Ontario, Canada.
Mr. Basiga has handled cases at every level of trial court, both at the state and federal levels, as well as provincial levels. He has also carried his passion for the law into the classroom as an Adjunct Professor and tutor.
Bar and Court Admissions
United States District Court, Western District of Michigan
United States District Court, Eastern District of Michigan
United States Department of Justice Detroit Immigration Court
State Bar of Michigan
State Bar of Illinois
Law Society of Upper Canada
Professional Associations
State Bar of Michigan
Criminal Defense Attorneys of Michigan
Eaton County Bar Association

Board President (2020 – Present)

Ingham County Bar Association

Board Member
Ask a Lawyer Event
Young Lawyers Section President (2009-2010)

National Association for Public Defense (2017-2018)
Middlesex Law Association (2014-2017)

Criminal Lawyers Association

American Inns of Court, Michigan State
University Chapter (2007-2008)
Federal Bar Association, Western District of
Michigan
Education
Law Society of Upper Canada – National Committee on Accreditation Challenge Exams (January 2013)
Thomas M. Cooley Law School (now Western Michigan University Cooley Law School), Juris Doctorate (August 2005)
University of Alberta School of Business, Bachelor of Commerce (August 2001)
Hong Kong University of Science and Technology, Student Exchange Program (Winter 2000)
Harvard University, Summer School Program (Summer 1996)
Other Professional Experience
Kendon Consulting Canada – NCA Exams Tutors & Consultants (2012–Present)

Owner and President
Located in Michigan and Ontario
Distinctions and Certifications

Editor in Chief, Thomas M. Cooley Journal of Practical and Clinical Law (2003-2005)
Teaching Experience
Tutor international students through Kendon Consulting for the National Committee on Accreditation Challenge Exams in the topics of Canadian Administrative Law, Canadian Criminal Law and Procedure, Canadian Constitutional Law, and Foundations of Canadian Public Law
Adjunct Professor of Canadian Studies Program, Western Michigan University Thomas M. Cooley Law School (2014-2017)
Publications and Presentations
Author of From a U.S. Juris Doctorate to an Ontario Bar License – Things I Wish I Knew Beforehand (2013)
"Do's and Don'ts" Seminar for Ingham County Court-Appointed Attorneys (January 2009)
Community Involvement
YMCA of Lansing, Westside Branch, Board Member (2019–2021)
WKAR Radio – Radio Reading Service (2009-2010, 2019-Present)
People's Recovery Empowerment,
Development, Assistance, Foundation (aka P.R.E.D.A.), (2003-Present)
EVE, Inc. Board Member (2008-2009)
Kodokwai Judo Club – YMCA (1983-2003)